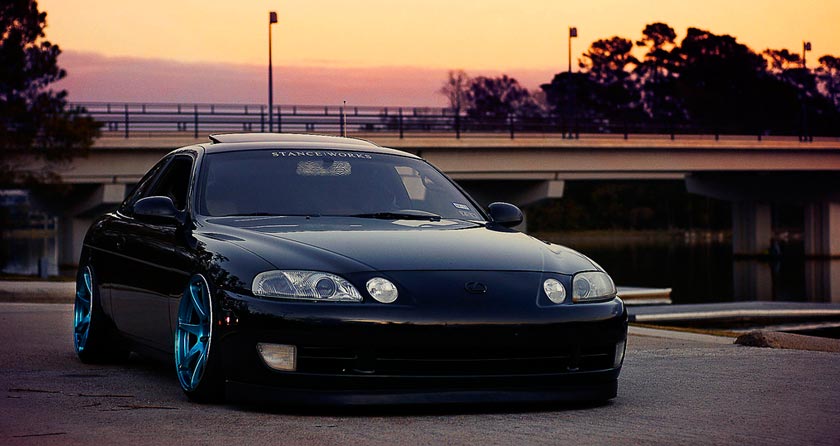 Have you ever wanted to own a Lexus SC300? Better yet, have you ever wanted to own a Toyota Supra? A lot of car enthusiasts don't even know what the Lexus SC is. It's stuck in the Supra's shadow, so no one really seems to talk about. But, there are four good reasons why you should go out and buy one today.
4. Toyota Supra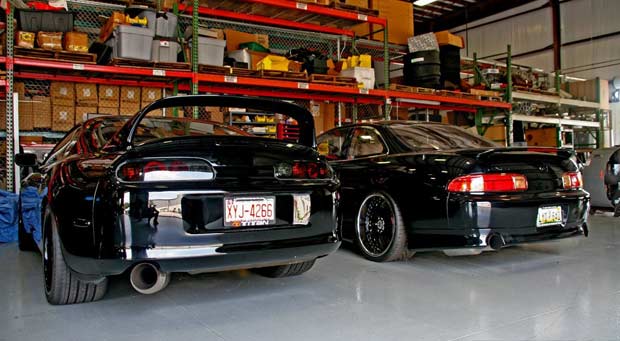 If you're new to the SC300 and SC400, then you probably don't realize that they are closely related to the Toyota Supra. The S300's 2JZ engine is sourced directly from the Supra, as well as its transmission. They also share subframes, which means they share the same suspension. They also share the same braking system, as well as lots of the same electronics. Mechanically speaking, the SC300 and SC400 are nearly identical to the Toyota Supra in every single way.
Also Read: 1JZ vs 2JZ: Which One is Better and Why?
I'm sure you are aware of the Supra being a tuner icon, which means that the aftermarket parts list is literally almost endless. Almost any aftermarket part that will bolt on to a Toyota Supra will also bolt onto an SC300, and any non-engine related parts will bolt on to an SC400. Plus, have you seen the prices for the MK4 Supra? It's just like the 240SX's "Drift Tax", you're paying way extra just because the car is popular in JDM culture. Even if the car is beaten to hell, it'll be priced fairly high just because it can sell for that much. Ever since the first Fast and Furious, the MK4 Supra has skyrocketed in value. I would rather have its much cheaper little brothers, the SC300 and SC400.
3. Styling
Whether you love or hate the styling of the SC300/SC400, there's no denying it's unique. It screams "I'm a sports car!" with its long hood and low roofline, but has a classy and elegant look. There's not a car on the market today that has such an elegant style, Toyota really knew what they were doing in the '90s. There isn't a super strong resemblance to the Supra, but you can tell that they're related. If the SC300/SC400 came with a larger rear wing I think it would look like a little Supra, and probably be way more popular in the car community.
Check Out: LS1 vs LS3: Which One is Actually Better?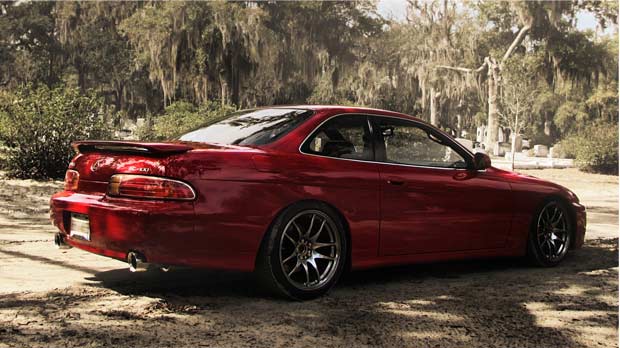 There are few body lines on the SC, and they are are very subtle. It's as elegant as a car could ever be. It's almost weird to call this car JDM because it looks so german to me. It just doesn't look like a tuner type of car. I think that's what makes it so special, it's a weird mix of JDM heritage and extremely elegant styling. David Patterson (ThatDudeInBlue) recently reviewed an SC300, and he also says it's a very elegant and beautiful car.
2. Over-Engineered Luxury
Toyota was known for the extreme over-engineering in the '90s, that's why the Supra was so costly and ended up going out of production. So take that same over-engineering, and combine it with a luxury car, and you'll end up with a Lexus SC. Not too many cars from the '90s had memory seats, power seats, power everything, beautiful wood trim, and very subtle leather. The SC300 and SC400 were pretty top of the line back then, combining incredible sound deadening, beautiful interior, and great ride quality. The same over-engineered luxury featured made their way to the Lexus LS400, winning it loads of awards for being such an amazing, luxurious car.
Check Out: RB26 vs 2JZ: Which One is Better and Why?
Even little things like the door hinges are ridiculously over-engineered. Don't believe me? Check out the picture below, the hinges are a double hinge design.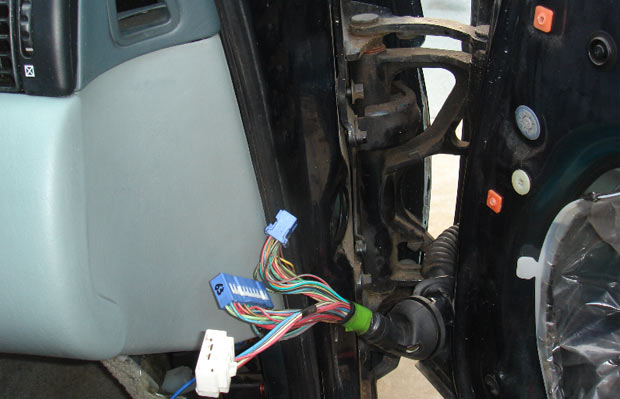 There is a zillion other little things like that are ridiculously over-engineered like the door hinges. Lexus built the SC300 and SC400 as a next-level luxury sports couple. The SC300 and SC400 are still just as nice, if not nicer than most luxury cars today.
1. Engines
As mentioned earlier, the SC300 has its 2JZ-GE engine sourced directly from the Toyota Supra. The 2JZ is an excellent motor, holding up to extremely high horsepower on stock internals is a pretty impressive feat. Plus, with the aftermarket that the Toyota Supra has created, getting your SC300 over 400 horsepower is super. Slap on a big turbo, head studs, better fuel system, and you'll be making north of 400whp like its nothing.
But, the SC400 has the 1UZ engine. It's not too often that Japanese cars come with a V8, and man is it cool to see Japan make one. The 1UZ is known for running forever, Matt Farah from The Smoking Tire has his "Million-Mile Lexus", an LS400 which he is attempting to push past 1 million miles.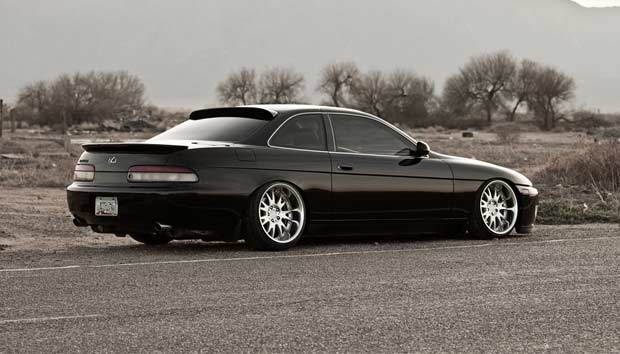 Also Read: Here's Why The 1UZ is so Awesome
The 1UZ-FE was a technological feat for production cars. It was one was one the first DOHC V8 engines that was actually reliable and in a car that wasn't insanely expensive. Lexus designed the 1UZ to be a very strong and reliable engine. The 1UZ's short stroke and big bore allow it to rev to the moon. Think of it almost like a 1990s Ford Coyote engine. It also has 6-bolt main caps, which the Chevy LS is often praised for.
In its last form the 1UZ had a 10.5 compression ratio, as well as Toyota's VVT-i, and it made 300 horsepower. That's a pretty impressive amount of horsepower considering its small displacement. If you think about it, the 1UZ is basically a 4.0L version of Ford's Coyote engine. Not only is the 1UZ really reliable, it also makes decent power especially considering its only a 4.0L.
Summary
The Lexus SC is basically a nicer, more luxurious Toyota Supra. But, unlike the Supra, you have multiple engine choices. Plus, the SC is was cheaper than an MK4 Supra. Even by today's standards the SC300 is an extremely nice car, and with prices so low, now is the time to get one for yourself
SC300 vs SC400
So, you've decided that you definitely want one of these cars, totally understandable. But, now you're stuck with a decision: SC300 or SC400? Considering both platforms are completely identical other than powertrain, the SC300 is the better option. I know the 1UZ is an awesome engine, but there is no denying that the 2JZ is better especially on a budget. Coming from someone who owned an SC400, get an SC300 if you plan on getting an SC at all.