A new breed of sports cars is upon us, not to long ago, electric and hybrid cars were looked at as a performance joke, but recently the tables have turned.
Companies like BMW, Telsa, Toyota, and Honda are at the front of developing incredibly good hybrid/electric sports cars. Instead of using the hybrid design towards fuel economy, they're using the design towards going fast, electrically assisted gas motors, and electrically driven front axles are the new go fast method.
BMW i8:
BMW is known for their incredible sports car, such as the M3 and M5. But they're new division "BMW i" has taken the hybrid market by storm. The styling is very bold, but strangely sexy, from its low roof line, to its extremely unique body lines, and of course those amazing butterfly doors.
It also boasts an incredible fuel economy of 76 MPGe.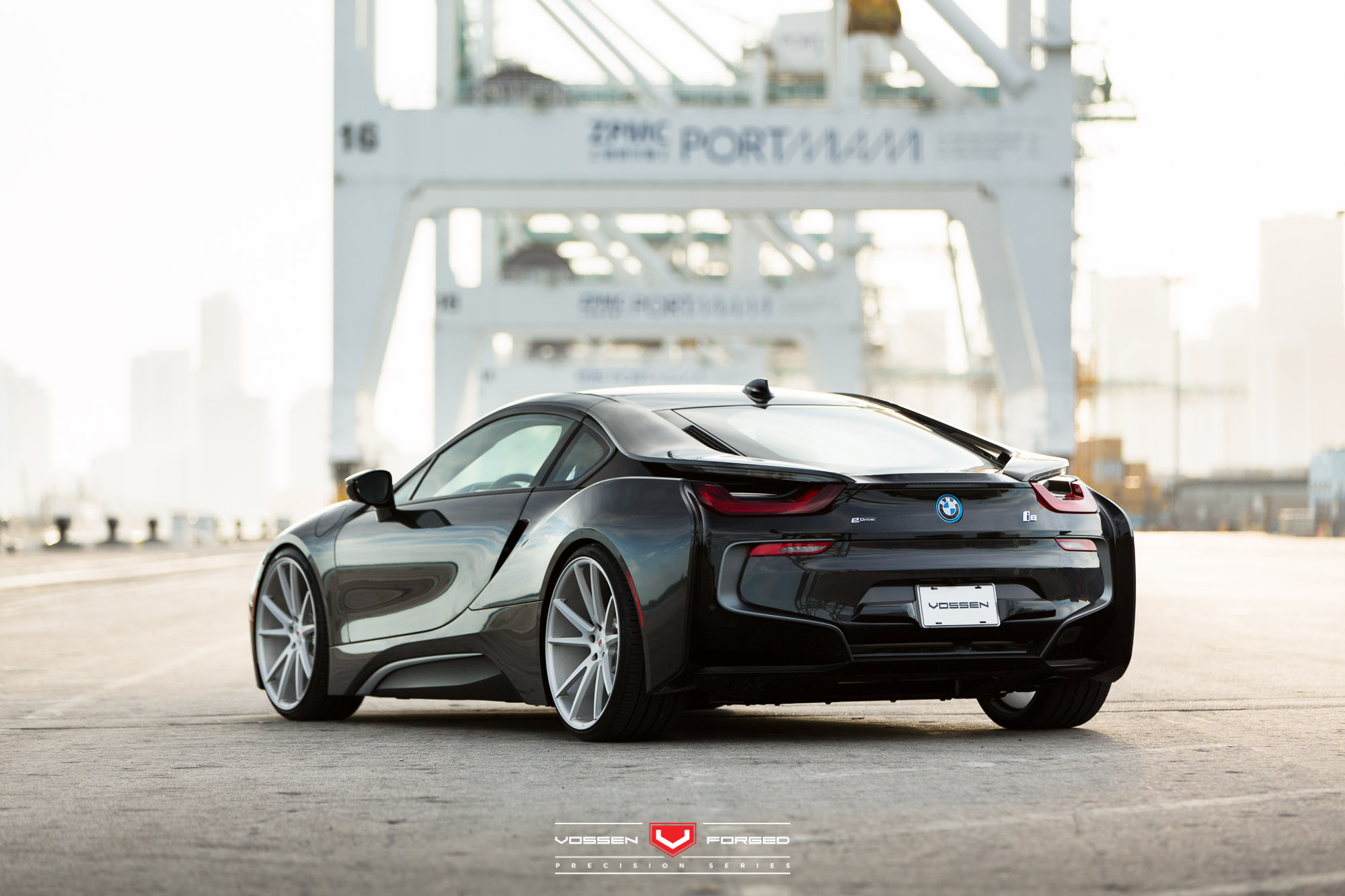 Prices for the US market start at $135k, but the i8 is sold out in the US through 2015. The i8 has a mid-mounted inline-3, with a turbo strapped onto it, and an electric motor on the front axle, making it all-wheel drive!
Gas engine: 228 hp, and 236 lb-ft
Electric motor: 129 hp, and 184 lb-ft
Combined power: 357 hp, and 420 lb-ft
0 – 60: 3.8 seconds
Price: $135,000+ USD
Toyota FT-1:
The MK4 Toyota Supra has one of the largest fan bases of any automobile ever, YouTube is oozing with videos of 1,000+ horsepower Supra's, and the 2JZ engine is praises for its ability to make massive power without blowing into pieces.
So when Toyota showed the world the FT-1 concept in 2014, the internet nearly broke itself with all the uproar of sheer joy that Toyota would finally make an incredible sorts car again.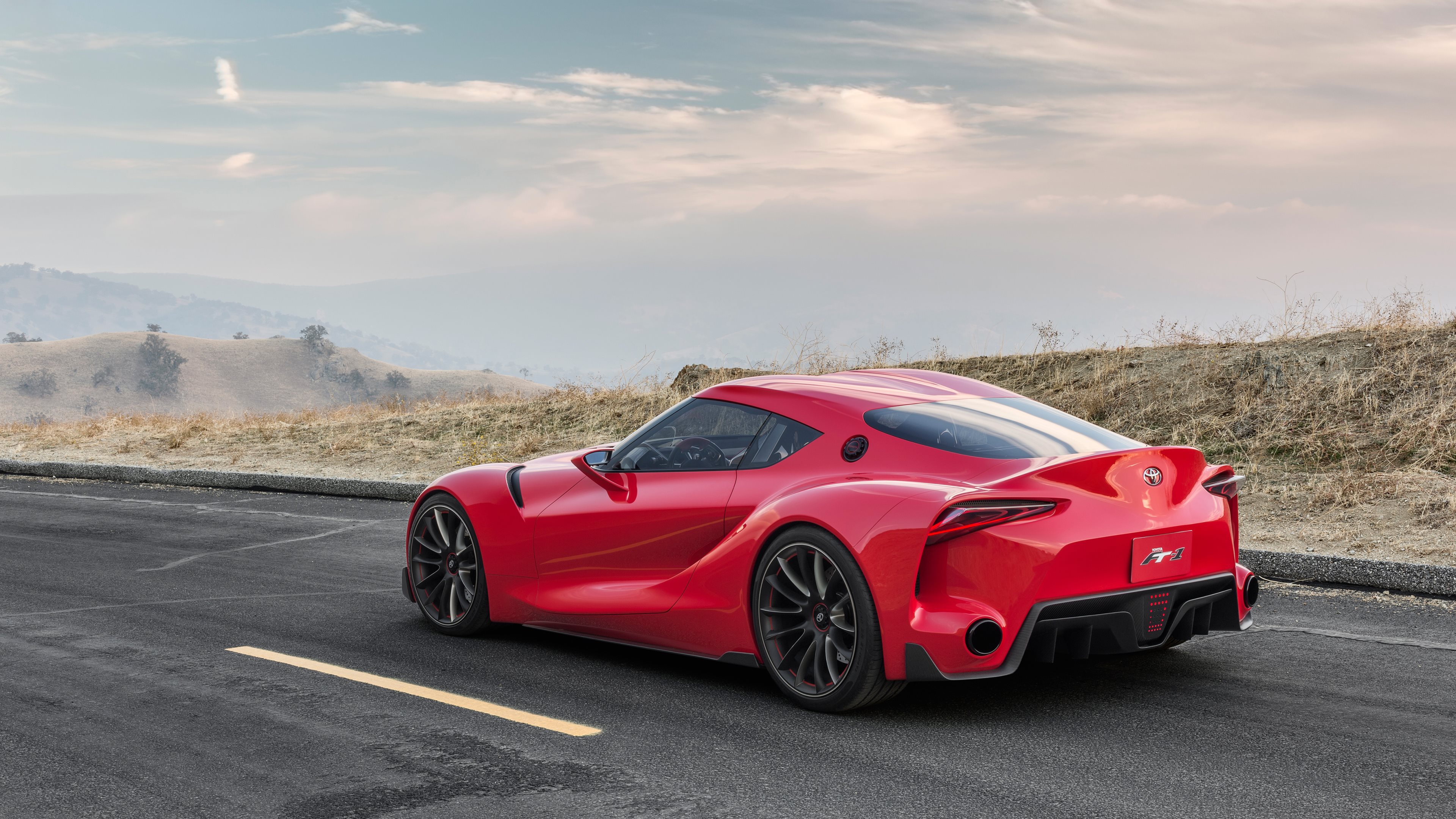 Since Toyota has yet to release the FT-1, we can't know anything for sure. The FT-1 will be equipped with a 2.0L inline-4, and a pair of electric motors. In personal opinion, the FT-1 looks absolutely stunning. It's as if a GTR, C7 Corvette, and a Supra had sex with the year 2025, and made this beautiful machine.
Gas engine: ?
Electric motor: ?
Combined power: Around 450 hp, and 480 lb-ft
0 – 60: Estimated under 4 seconds
Price: Estimated to be around $100,000 USD
Honda NSX:
In the mid-90's Honda put all super-car manufacturers on their toes, the NSX was better in almost every way than its competitors, and cheaper too. Now, 20 years later, Honda is about release the all new NSX.
Much like the original NSX, the new NSX has a V6 engine, but this time around it has not one, but two turbos strapped onto it! Much like the FT-1, Honda has yet to release solid figures for this car, so nothing is for certain.
But what we do know, is that the twin-turbo V6 will be assisted by three electric motors. One electric motor between the V6 and the 9-speed transmission, and an electric motor for each front wheel. We expect that Honda will implement some sort of high-tech torque vectoring system.
Gas engine: ?
Electric motor: ?
Combined power: North of 550 hp
0 – 60: Estimated 3.8 seconds
Price: Estimated to be around $150,000 USD
Telsa Model S P85D:
Tesla, the all electric, and rapidly growing car manufacturer from California. The Tesla Roadster wasn't a massive success, mostly because Tesla was a very small car company at the time.
But now in 2015, they're becoming a sizable car company, and their latest creation is creating quite the buzz. The new P85D keeps the original P85 rear electric motor, but now with an electric motor on the front axle.
Tesla has also implemented an electromechanical brake system, the Porsche 918 is the only other production car to use this system.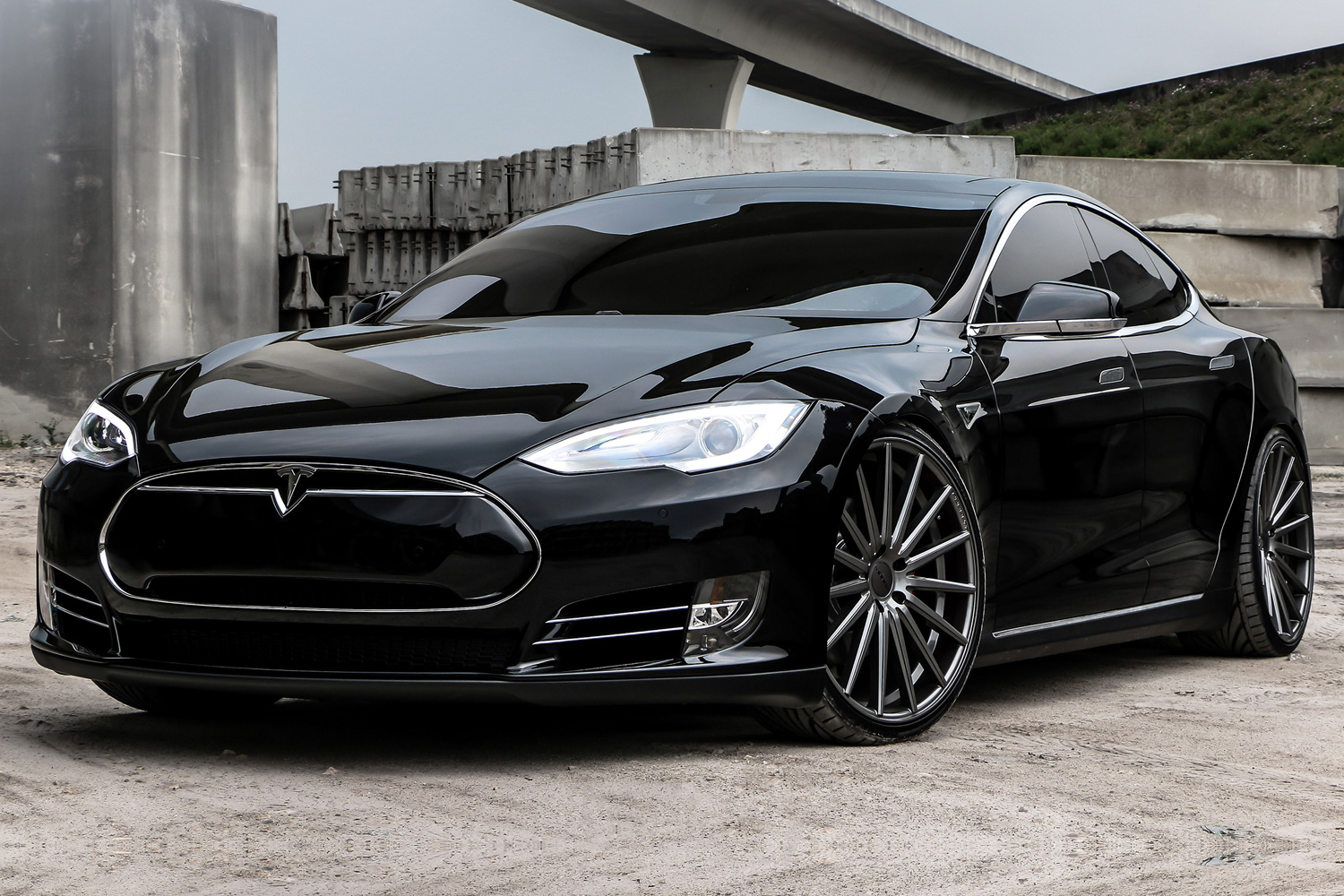 Tesla was even bold enough to add a vehicle mode called "insane mode" which unleashes this cars full potential, I personally think the more auto-manufacturers should add in silly things like a mode called "insane". Although the P85D is "insanely" quick, it still retains the all electric bliss that Tesla is all about.
Front electric motor: 221 hp
Rear electric motor: 470 hp
Combined power: 691 hp
0 – 60: 3.2 seconds
Price: $105,000+ USD
Conclusion
Its fairly evident that hybrid/electric technology is starting to become less about being "green", and more about going fast, in new ways. Porsche, Ferrari, and McLaren all use hybrid technology in their latest flagship super-cars, but thats a little out of the realm of sports-cars.