When it comes to driving, any seasoned track enthusiast or veteran race car driver will tell you how crucial a proper shift knob is. It may appear to be a minor interior addition with a single function, but it is much more.
After installing an aftermarket shift knob, you may be amazed at how big of a difference it makes. Automobile manufacturers must consider various things when producing their vehicles, which is why most factory shift knobs are drab and ordinary.
Although there are finer options in some sports cars, very few will feel as wonderful as an aftermarket shift knob. Check out our top 8 best shift knobs list below.
#1 Skunk2 Racing Shift Knob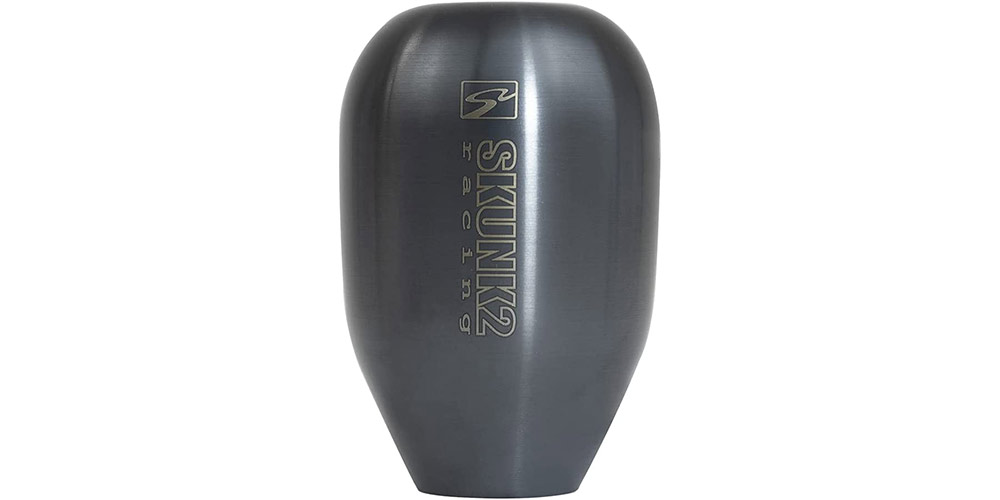 Brand: Skunk2
The Skunk2 Racing shift knob has a PVD titanium coating that is scratch and wear-resistant. The weighted construction allows for smoother, more positive shifting, and it can be paired with a short-throw shifter from the same company for even quicker changes.
I should mention that according to the substance of this shift knob, it can get extremely cold or extremely hot. Another disadvantage is that it is only available in a few sizes.
This specific variant is intended for 6-speed Honda and Acura automobiles, although it may work on other vehicles that are M10 x 1.50 compliant. A 5-speed transmission is also available for Honda and Acura automobiles.
#2 Hurst 5-Speed Shift Knob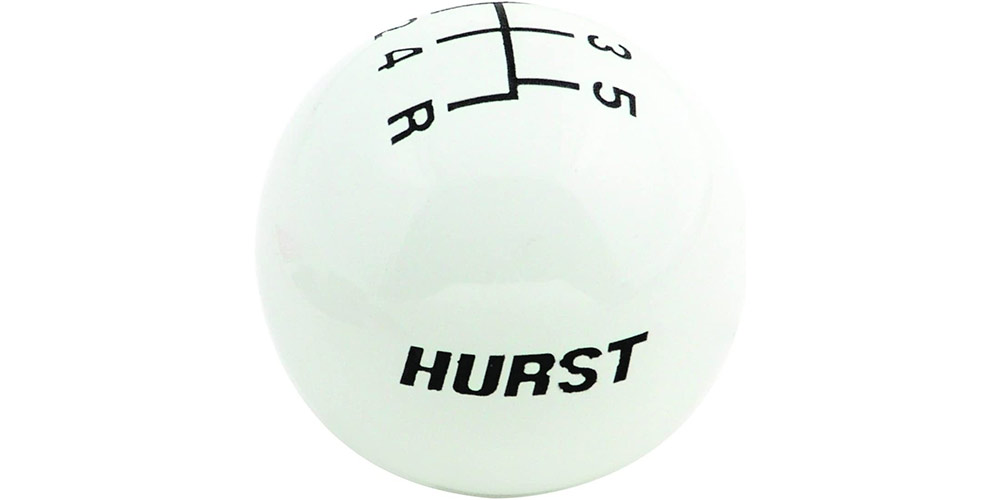 Brand: Hurst 
Hurst focuses on high-quality driveline components as well as other performance enhancements. Our list would be incomplete without a Hurst shift knob, and this recommendation is one of the brand's most recognizable products.
This shift knob has a great white appearance and is made of solid high gloss, high-strength plastic. It has a diameter of 1-7/8 inches and is etched with an inlaid shift pattern on the top. The bottom features a molded-in brass thread insert, and the whole thing is held together by a jam nut. It features a 3/8-16 thread size and is intended for use with vehicles equipped with a five-speed manual transmission. Do you dislike the color white? Hurst also provides a black version.
#3 MOMO Combat Evo Shift Knob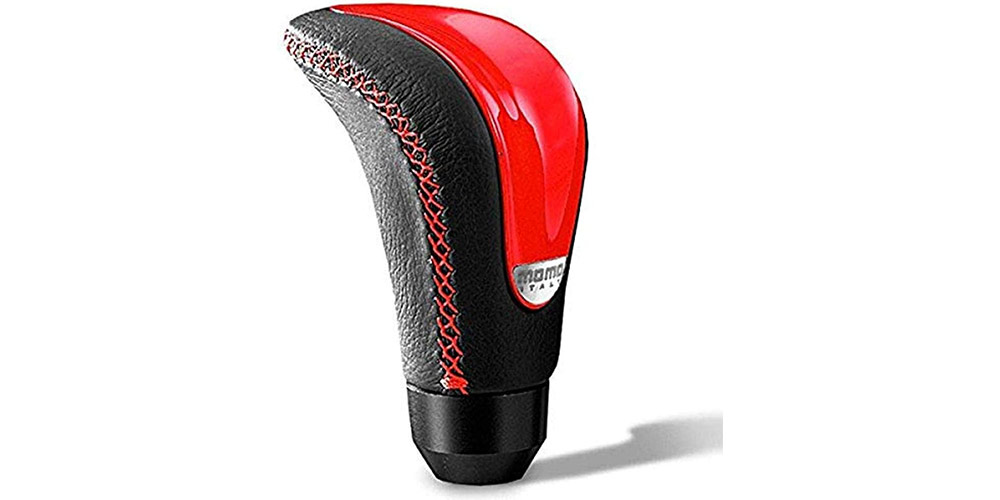 Brand: MOMO
It is most renowned for its interior components, which include steering wheels, safety harnesses, and racing seats. The Italian manufacturer also offers a diverse selection of shift knobs, and this recommendation is great for drivers looking to add a dash of color to their interior. To contrast or highlight the rest of your interior, choose from blue, charcoal, chrome, red, or silver.
The majority of this knob is constructed of top-grain leather, with a high-grade plastic-colored insert in the center. The contrast stitching matches the color of your choice, resulting in a stunning and appealing shift knob with global appeal.
#4 DEWHEL Shift Knob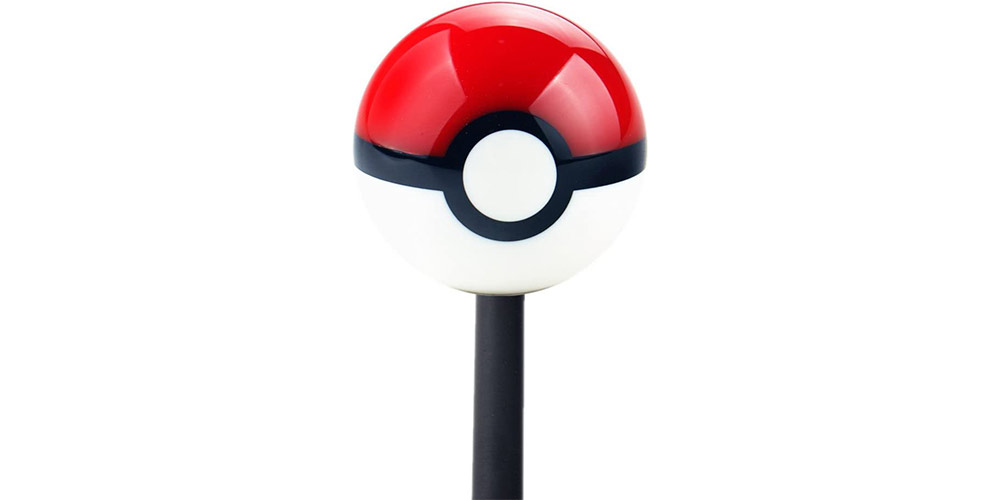 Brand:  DEWHEL
DEWHEL, the business that provides this option, actually has a large selection of shift knobs. Check all the different variations it has to offer. A 54mm diameter and manufactured of high-grade, long-lasting acrylic.
The knob is designed for M12 x 1.25 fitments, but three copper adapters are included to allow installation on M8 x 1.25, M10 x 1.25, and M10 x 1.5 applications. That should cover a lot of vehicles on the market today. Even better, you can use this knob on vehicles with automatic transmissions that lack push buttons on the factory shifter.
#5 EZAUTOWRAP Transparent Bubble Shift Knobs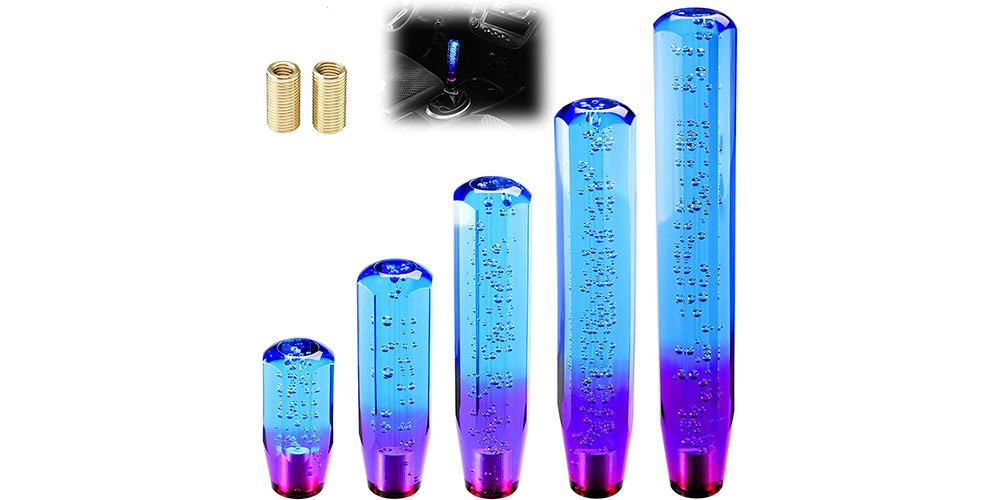 Brand: EZAUTOWRAP
Longer shift knobs are one of the fads and styles introduced to the tuning community by the drifting scene, for better or worse. These EZAUTOWRAP products come in a range of sizes and colors, ranging from 10cm to 30cm tall. They're made of laser-cut acrylic plastic and come with adapters for M8 x 1.25, M10 x 1.25, and M12 x 1.25 fitments.
These shift knobs have a unique translucent, bubble-packed appearance, but they are also available in a matte finish in a range of colors.
#6 ICBEAMER Racing Neo Chrome Shift Knob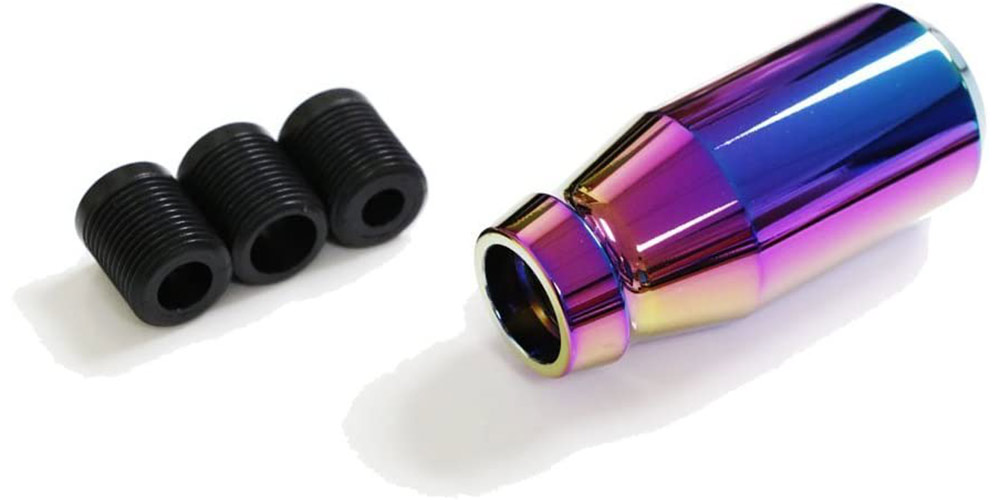 Brand: ICBEAMER
The flashy "neo chrome" finish was once all the rage in the sport compact tuning scene, and while it has lost its luster in recent years as fashions have become more subtle, it remains popular. If you enjoy the rainbow-like finish, this manufacturer provides three different styles of neo-chrome shift knobs.
The recommended shift knob measures 1.5 inches by 3.5 inches, while a shorter variant measuring 1.5 inches by 2.5 inches is also available. There's also the option of a ball-style shift knob with a 2-inch diameter.
These shift knobs are only for manual transmission automobiles and come with three different adapter screws to fit most vehicle applications. Unfortunately, the company does not specify which fitments are involved. 
#7 Mishimoto MMSK-BK Weighted Shift Knob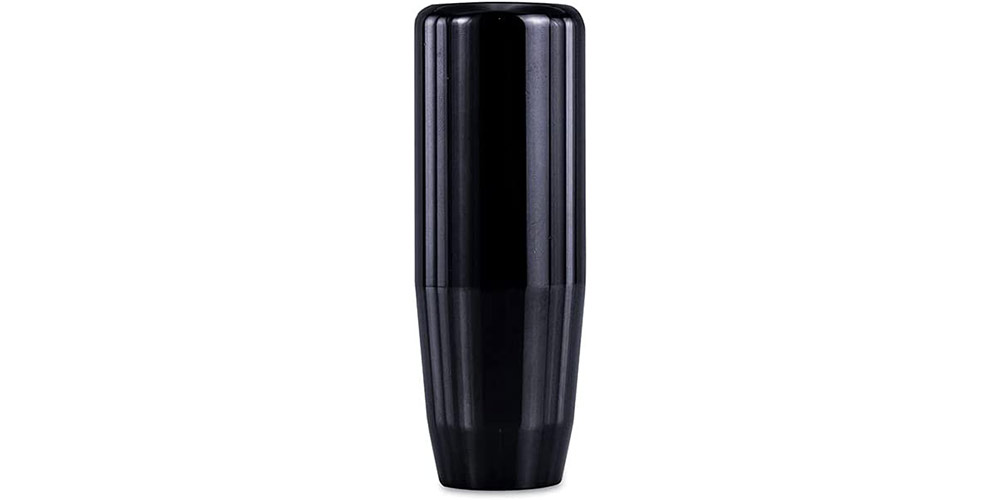 Brand: Mishimoto
The Mishimoto MMSK-BK Weighted Shift Knob is designed to fit any make or model of vehicle. The knob comes in black or silver and has an aluminum exterior that gives a comfortable grip. On the upper face of both colors is Mishimoto's signature M. The weighted shape of the shift knob enables smoother and faster shifting. 0.8-pound weight, The overall height is 3.42," and the diameter is 1.23″. The exterior is smooth metal.
#8 iJDMTOY Burnt Titanium Finish Shift Knob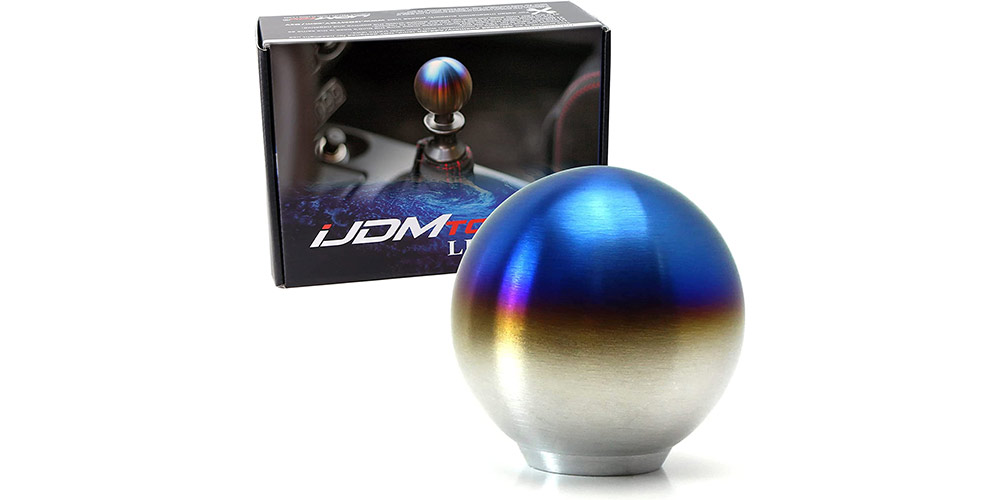 Brand: iJDMTOY
If the neo chrome finish is too much for you, but you still like the multi-color look, consider this option with burnt titanium, albeit painted, finish. This design is commonly seen on titanium exhausts and other accessories, and it looks well at home on this 49mm spherical-style shift knob. It's a terrific way to give your interior a titanium look, and it'll fit on most 4-, 5-, and 6-speed manual transmission automobiles, as well as certain automatic transmission vehicles. This shift knob comes with adapters to fit vehicles with M8 x 1.25, M10 x 1.25, M10 x 1.5, and M12 x 1.25 fitments.