Ford has finally given us some information on the all new Focus RS! We already know its a turbo-4 with all-wheel-drive and torque vectoring. But, until today (Sep. 16) we didn't know the most important part, the price.
The new Focus RS is going to start at $36,605 in the US, which is slightly more than Subaru's 2016 WRX STI ($34k), and Volkswagen's Golf R ($36.5k).
What do I get if I choose the Focus RS over the STI? You get an extra 45 horsepower (350), which gives you a 0-60 time of 4.7 seconds compared to the STI's 5.1 seconds. Thats a lot of performance for $36k, the RS will outrun the Golf R too.
The new RS is said to have 350 lb-ft of torque as well.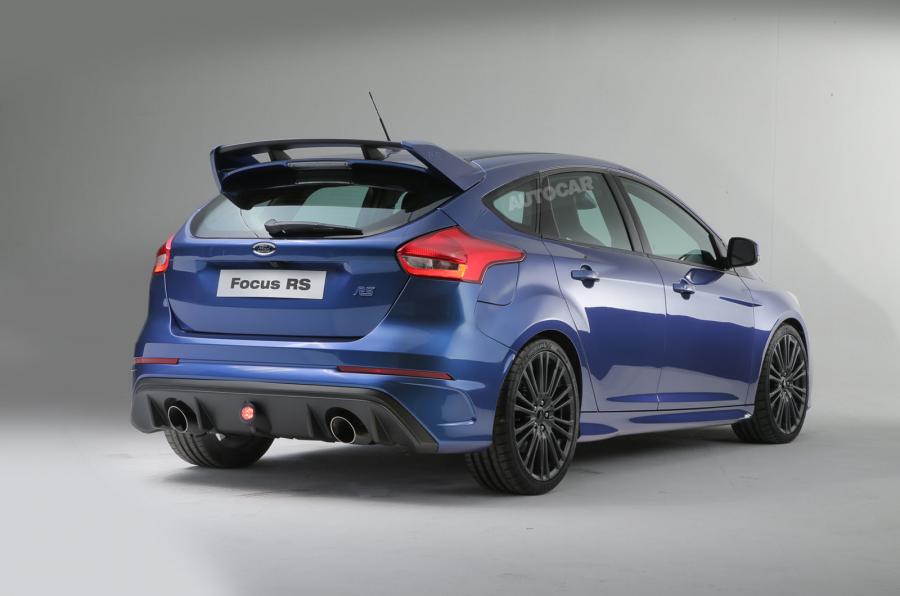 Not only will the RS be faster than its rivals at a drag strip, thanks to its torque vectoring, and performance tuned suspension, it'll be way faster in the twisties. On top of all of that, it'll have an industry first "drift mode", which presumably will send almost all its power to the rear wheels.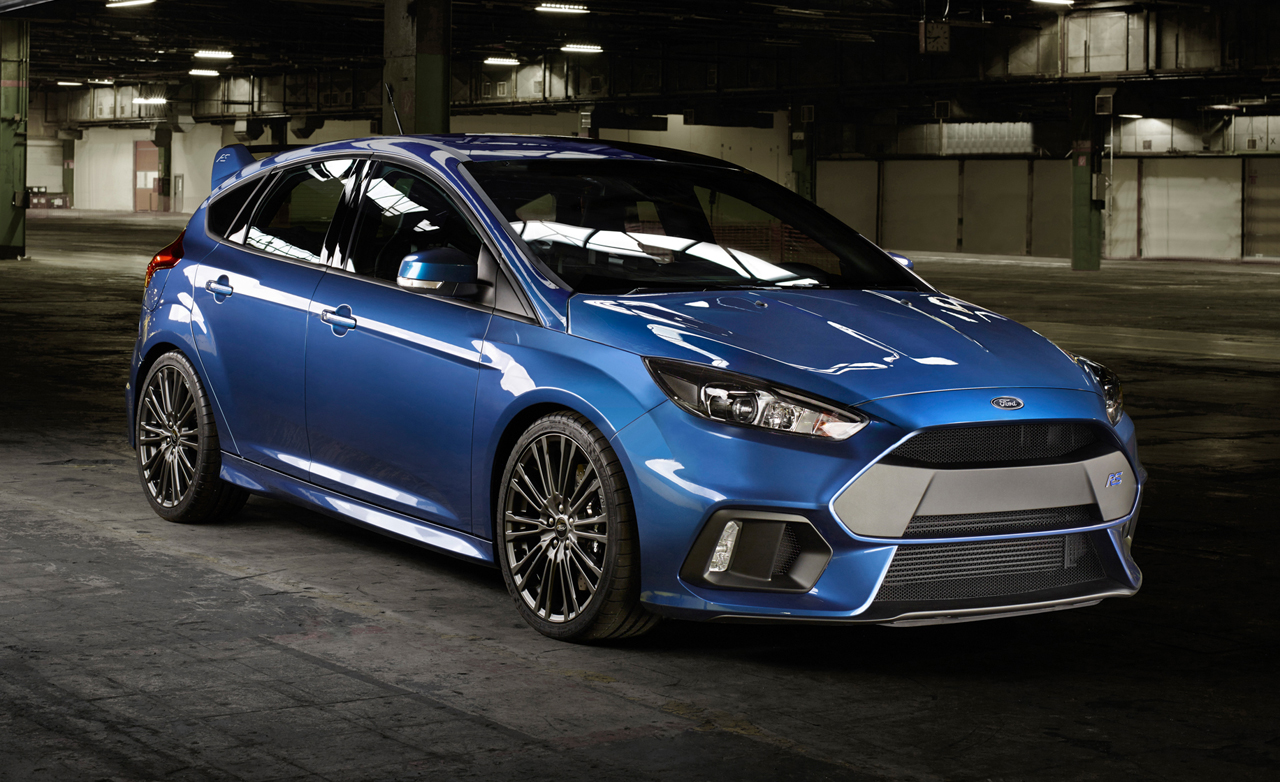 North American models are set to land in spring of 2016. We have a feeling that Ford dealerships will be littered with STi's, Evo's, and Golf R's that are trading in for the all new RS.