Have you ever wanted to buy a sports car, but could never afford it? Here's a list of four great sports cars for under $4,000.
1. Mazda Miata MX5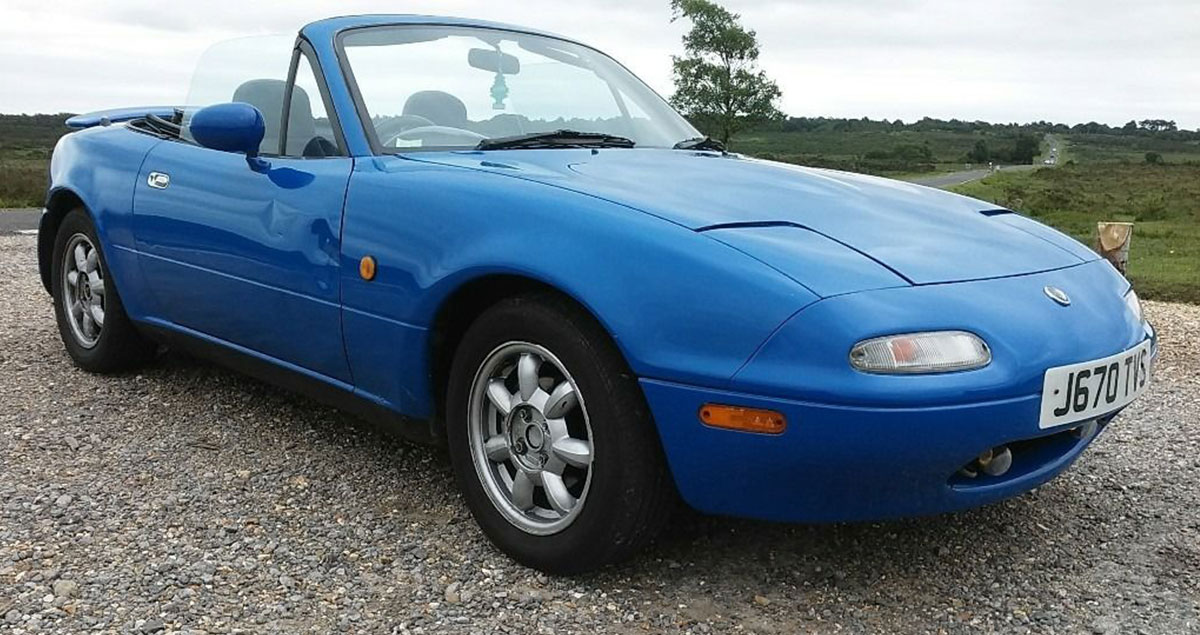 The Mazda Miata has been in production since 1989. Often referred to as "the best beginners sports car", because it's lightweight and rear-wheel-drive.
The Miata is notoriously underpowered, but, in a good way, "why is underpowered a good thing?", it teaches you how to maximize a cars performance through handling, and not through power.T
here's also a lot of aftermarket companies making performance parts for Miata's, which allows owners to easily turn them into incredible little sports cars. The Miata is also the worlds most sold roadster, although many Miata's have been sold, they've held their value, due to their fun factor.
2. Toyota MR2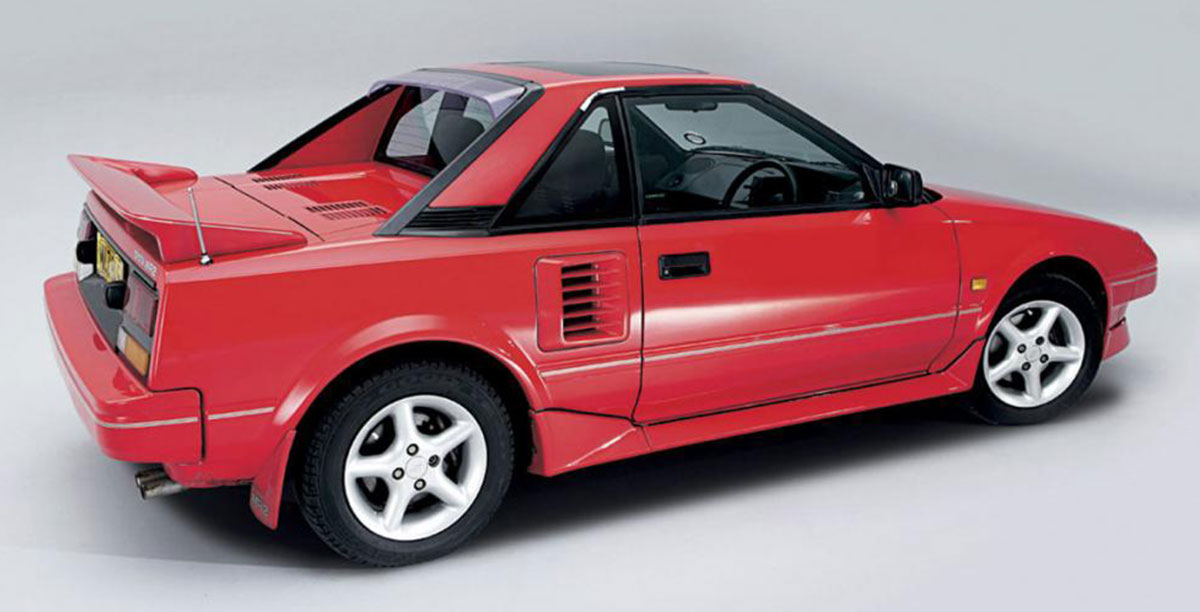 The Toyota MR2 was made from 1984–2007, it was a two seater, mid engine sports car, and is basically the poor mans Ferrari. The first generation MR2 (1984 – 1989, MK1) featured a very angular design, much of which is inspired by origami.
The MK1 is the cheapest, and the lightest MR2 made, weighing in at 2350lbs for the U.S. Model, and also had a MacPherson suspension system that was developed by Toyota with the help of Lotus.
The second generation MR2 (1989 – 1999, MK2), is the most desirable MR2 since it had a Ferrari based exterior design, which was much less angular than the MK1 MR2, and was much less of a "boy racer" car.
MK1 MR2 Price: $1,500 – $4,000
MK2 MR2 Price: $3,500+
3. Nissan 300ZX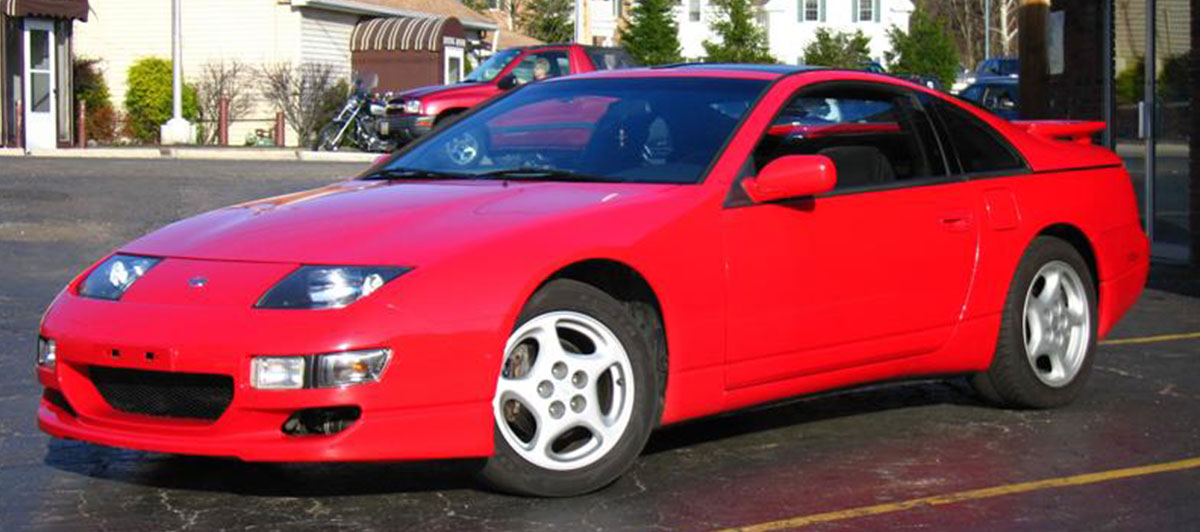 The Nissan 300ZX was made from 1983 – 2000, although, the first generation (Z31) is much less desirable than the second generation (Z32).
he Nissan 300ZX Z32 is considered a mid-level sports cars, due to its heavier weight and higher horsepower ratings, the Z32 had a whopping 222hp, and the optional twin turbo models had an astounding 300hp.
An optional rear-wheel steering system called "Super HICAS" was available for the twin turbo models. The Z32 had been referred to many times as one of the "Ten Best Looking Cars Ever Made", and carries many of the great characteristics of the Z-Cars.
Unlike the Miata and the MR2, the Z32 came in 2 seater models, and 2+2 seater models, which means you can scare more of your friends at one time.
4. Ford Fox Body Mustang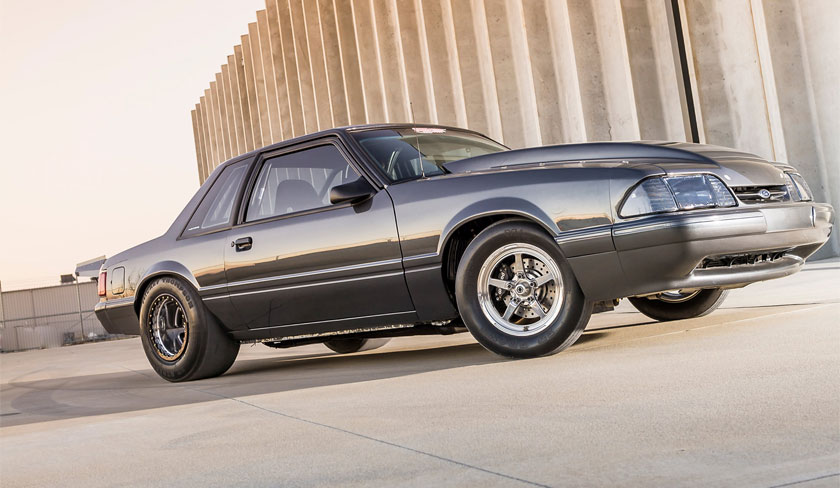 The Fox Body Mustang was made from 1979 – 1993 and was a four seater, muscle car. The Fox Body is the most controversial Mustang ever built, due to its odd tail-lights, and odd body shape, but, is still a very sought after car, due it being so lightweight.
Ford rated the 1987 – 1993 Fox Body at 225hp and 300 ft-lbs, and weighed them in at around 3,300 lbs. The Fox Body has a massive aftermarket backing since the 1979 – 2004 Mustang is mostly identical, making the possibilities nearly endless, and that means it's easier to make to go fast.
Check out our Fox Body Mustang article for more info.
Fox Body Mustang Price: $3,000+
Summary
The Mazda Miata and Toyota MR2 are featherweight sports cars, making them some of the most fun cars on the road, and a great platform to build and modify. The Nissan 300ZX is more of a serious sports car, putting down big power in the twin turbo models, and great handling on all models.
The Fox Body Mustang is more known as a straight line car, but, with a few modifications is an amazing car in the corners, "Foxbody Mustangs are the best-kept secret of drifting" – Vaughn Gittin Jr.
Each car has their pros and cons, but all of them are amazing sports cars at the end of the day, easily keeping up with cars that are far more expensive.