Some cars don't seem to receive the same love that it got in their hype stage. Among those cars is the Lexus IS300, a hot-rod made to compete with the European big boys like the BMW 328i and the Audi A4 2.8.
Even though it's not as famous as it was before, car enthusiasts love the Lexus IS300 for many things: the fabled 2JZ engine that powers it, and of course, its presence in the aftermarket scene.
Previously named as the Toyota Altezza, which means highness, the Lexus IS300 was made by the same guy behind Takumi Fujiwara and the legendary Drift King Keiichi Tsuchiya's beloved car, the AE86 Trueno.
And if you know the AE86, chances are you're a big fan of the car modification and tuning scene (you're awesome!) This fact alone proves that the Lexus IS300 is open to a lot of modification: performance, cosmetics – you name it.
If you're looking for some of the best mods to outfit into your Lexus IS300, then you're such a lucky individual. The list below features the mods that can make your Lexus IS300 up to speed in terms of performance, style, and presence.
From performance mods like intake systems to cosmetic mods like body kits and such, we've got you covered. Check them out!
#1 Intake System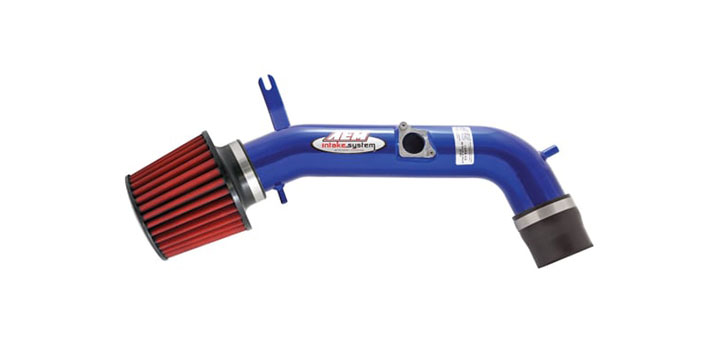 The Lexus IS300 utilizes a 3.0L inline-six engine famously known as the 2JZ-GE, the same engine that powers a naturally-aspirated Supra. Although the Toyota Supra is far more powerful than the Lexus IS300, you can get some mods to make the Lexus IS300 significantly more potent than it used to be.
Among the best Lexus IS300 mods to get if you're craving more horsepower is a performance intake system.
An aftermarket performance intake system can increase your car's horsepower by up to 5hp to 15hp, give or take. Although it's not much, making your 217hp engine evolve into a 232hp engine can make a significant difference in terms of power and acceleration.
A cold-air intake system adds up some extra torque, too, so you can get your Lexus IS300 to accelerate quicker than it used to.
Some of the best cold-air intake systems to get for your Lexus IS300 are the following:
#2 Exhaust System
Another performance mod that you can get for your Lexus IS300 is an aftermarket exhaust system. If you're more concerned about making your car sound meaner, then this mod is for you.
The Lexus IS300 stock exhaust is as bland as grilled vegetables; that's why getting something to make the car sound more interesting is a great purchase. Besides the excellent sound that you're bound to get, you can also reap some benefits too.
Among those benefits is the extra horsepower that you can get for your car. The reason why aftermarket exhaust systems are one of the best mods for Lexus IS300 is because of the additional horsepower that you'll get, partnered with a deeper and more aggressive tone.
Most exhausts available in the market offer unique benefits, such as weight reduction, added style, and functionality.
If you're keen in getting your hands on some great exhaust systems for your Lexus IS300, check out the following:
#3 Tuning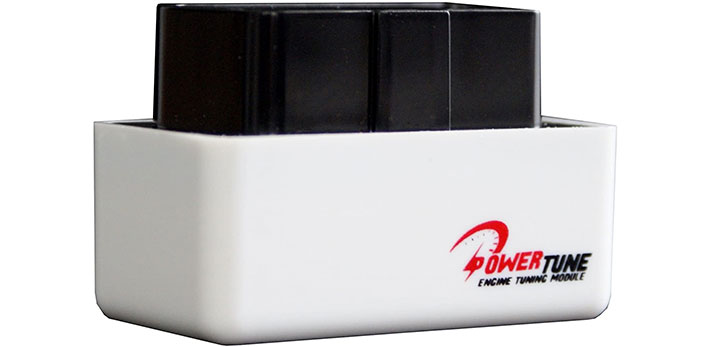 Although the Lexus IS300 is a car loved by many car enthusiasts, some people have complaints about it, and most of these criticisms are valid. The Lexus IS300's fuel economy is quite mediocre compared to today's standards.
While the V6 engine is great and all, some cars are still willing to compete with the Lexus IS300 in terms of being more fuel-efficient.
The best course of action to take to improve your Lexus IS300's mpg is to tune it up. There are tuner kits available out there that will not only enhance your car's fuel efficiency but will also bolster the car's horsepower, torque, and throttle response.
Expect up to +30hp and +5mpg after installing a new performance chip in your Lexus IS300. Tuning is a great way to tweak your car's default settings and make it perform to the level that suits your standards.
Check out the following tuner chips. They're guaranteed to transform your Lexus IS300 into the impressive car it's destined to be.
#4 Lowering Options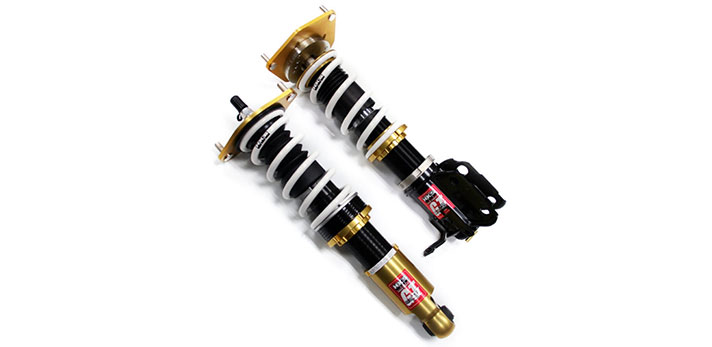 The JDM scene is famous for its over-tuned cars with lowered ride heights. Come to think of it, how do they drop their vehicle? You probably know the answer already: lowering springs or coilovers.
These are the two most popular lowering options for any vehicle, and luckily for you, the Lexus IS300 has an abundance for these mods. Car enthusiasts demanded only the best lowering options they can have, and auto parts manufacturers have heeded their call.
Lowering springs vs. coilover kits: what's the difference between the two? Before we let the two enter the ring, you must know that both of them accomplish the main objective they're assigned to do: to lower your car.
Lowering springs are a cheap yet respected option for dropping a car's ride height because it fulfills its goal. However, it stops there.
Coilover kits, on the other hand, offer tons of additional benefits that lowering kits doesn't have. These benefits include full ride height adjustability independent from the damping settings (some has, some don't), a stiffer ride thanks to the varying shock constructions, and better handling compared to stock.
Coilovers are usually made for competitive racing, and so if you have one installed on your Lexus IS300, expect a track-oriented feel while driving.
The following lowering options are great for your Lexus IS300, based on their customer reviews:
#5 Tires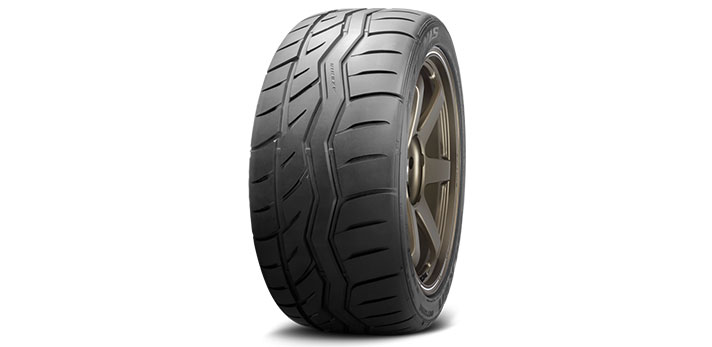 A lowered ride height means more options for smaller tires. After getting either a set of lowering springs or a coilover kit, it's now time to get brand new tires.
The stock tire size of the Lexus IS300 is 225/45R17, so getting a reduction of about 1" will do the trick. 16" tires are enough to make the car look more relaxed and save more gas. 15" tires are plausible, too, although it will look kinda odd when installed on a Lexus IS300.
Here are some tire selections to choose from:
#6 Sway Bars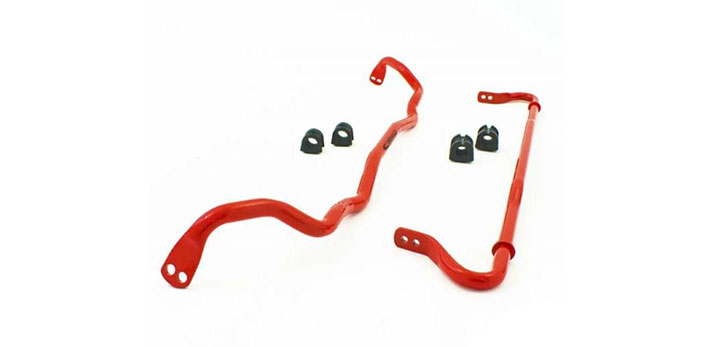 Now, if you've by any chance an adrenaline junkie and you want to express your thrill-seeking tendencies by using your Lexus IS300 on the track during weekends, you need to stabilize your car somehow and keep it from rolling over.
Stabilizer bars, or most commonly known as sway bars, are U-shaped bars usually made of steel that reduces your car's body roll whenever it deals with sharp turns.
Sway bars help control each wheel's suspension to evenly "distribute" the body roll among those said wheels. Let's put it this way: think about how you would feel if your body if you're going on a challenging turn. It's difficult to stabilize, right?
Sway bars can tremendously help out with that: by evenly distributing the car's weight on all of the tires while turning, it keeps the vehicle intact with the ground as much as it can.
Keeping your Lexus IS300 stable is gold. That's why it deserves only the best sway bars available. These are some of the bang-for-the-buck sway bars available in the market today:
#7 Brake Kits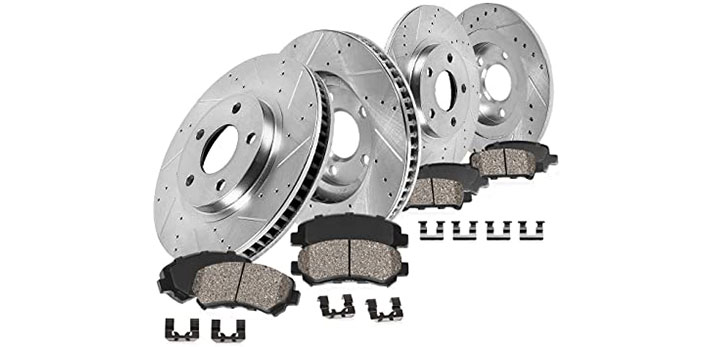 Brake kits are another must-purchase for a project car. There's a slight chance that your Lexus IS300's brake pads are already worn off, so replacing them with new ones would be a great idea.
Getting a new batch of brake pads and rotors is necessary, mainly if you use your Lexus IS300 daily. Although it happens rarely, faulty brakes constitute 5% of the car crashes that occur in the U.S. every year, and getting brake pads and rotors equates to a safer ride home.
Here are some high-quality brake kits that you'll love.
#8 All Things Cosmetics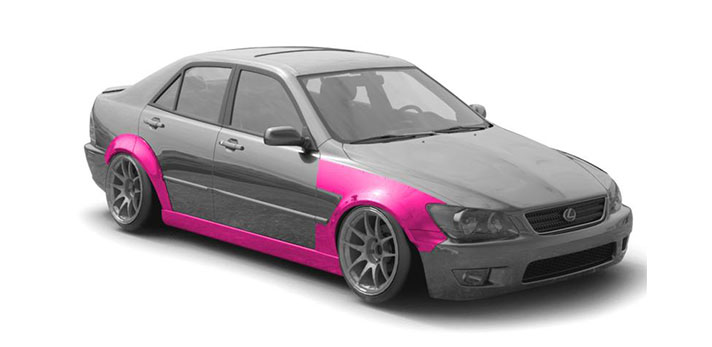 Finally, we have arguably the best Lexus IS300 mod for those who emphasize style and aesthetics to the exciting part. Cosmetic mods add up to the car's profile and characteristic, and in some ways, it mirrors the vehicle owner.
If you want to modify the interior, you can get new seats, steering wheel covers, dome lighting, race pedals, etc. However, to make the Lexus IS300 drop-dead gorgeous from the outside, install some mods like spoilers, front/rear bumpers, tinted windows, etc.
Here are some cosmetic mods that will make you want to beautify your Lexus IS300:
Exterior Mods
Interior Mods
Whatever angle you look at, the Lexus IS300 is a fantastic car to own. From its 2JZ engine down to its tires, there's so much to love about this car.
Installing some cool modifications on the vehicle will make things amazing – performance-wise and aesthetic-wise to make things even better.