In just a few short days I'll be heading south to the general area of Biloxi, Mississippi for what has to be my favorite ridiculous cruise in/week-long party/unsolicited burnout contest/Car nerd Valhalla simply called Cruisin' the coast.
What is "Cruisin' The Coast"?
Cruising' the coast (Or CTC from here out because acronyms are fun) started in 1996 as a car show/reason to drive your car up and down scenic hwy 90 for a week and has grown from a few hundred cars to almost 5,000 estimated cars for this year's event. Here's a shameless plug of a video I made of last years' event.
If you register your car you can collect stickers from each of the cruise-in locations to be entered for prizes, money, etc. If you're just there to spectate though you've essentially got 10 official locations and tons more unofficial locations to stop and enjoy a packed classic car show. Save for Woodward dream cruise in Detroit and Monterrey weekend I don't know where you'll see a more varied and fascinating collection of classics.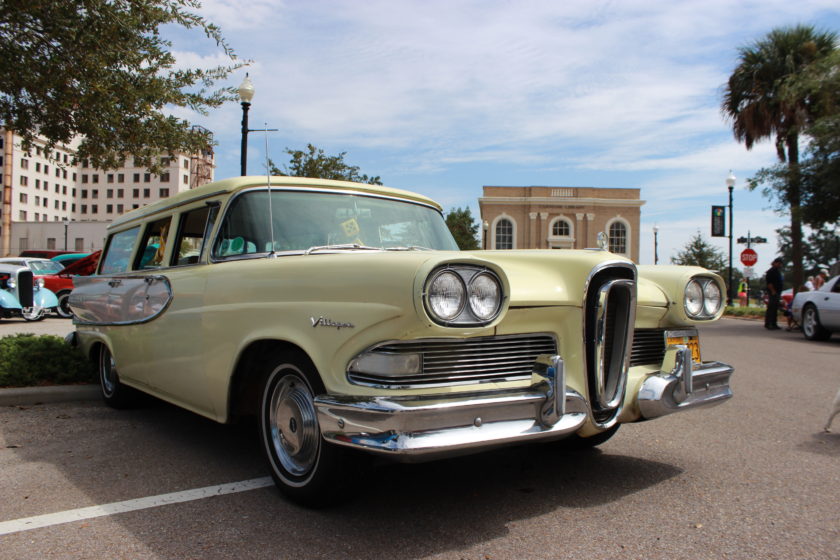 What if I don't like classic cars?
Hey, no problem, no ones perfect! I kid, in all seriousness, the show is only "officially" open to cars that can be registered as classics. Nothing newer than 25 years old.That'ss only "officially" though. On the streets and parking lots its an anything goes parade of automobiles with something thats sure to be right up your alley. Bikes? Check. 4x4s? Double check. Modern muscle and imports? You bet. Its literally all there. Two years ago I was stuck in traffic with a Chevrolet Nomad in front of me, an I-Roc z beside and a red and white Ford GT in my mirrors. Coolest. Traffic. Jam. Ever.

Ok, I'm sold. What else is there at CTC?
Cars. Oh and an inordinate amount of Waffle Houses.
Thats it?
No, I mean theres tons of other things to do, you're on a beach, you're also surrounded by numerous casinos with theme hotels. If you can get a room I'd definitely check out the Hard Rock and Margaritaville. Need a little more space? Go check out Flipkey.com to see about renting houses or just google "Condominiums in (Whichever town you want to stay in)" but expect to pay a pretty penny and do it quick, places start booking for CTC the year before!
As far as stuff to do that doesn't involve drooling on cars constantly the show has tons of different attractions. One of the most fun if you've got a bunch of project vehicles (Me…I'm talking about me) is to go to the swap meet at Mississippi Coast Coliseum to see what hidden junk treasure you can find for your build for cheap. Hopefully next year I'll come home with an iron block LS….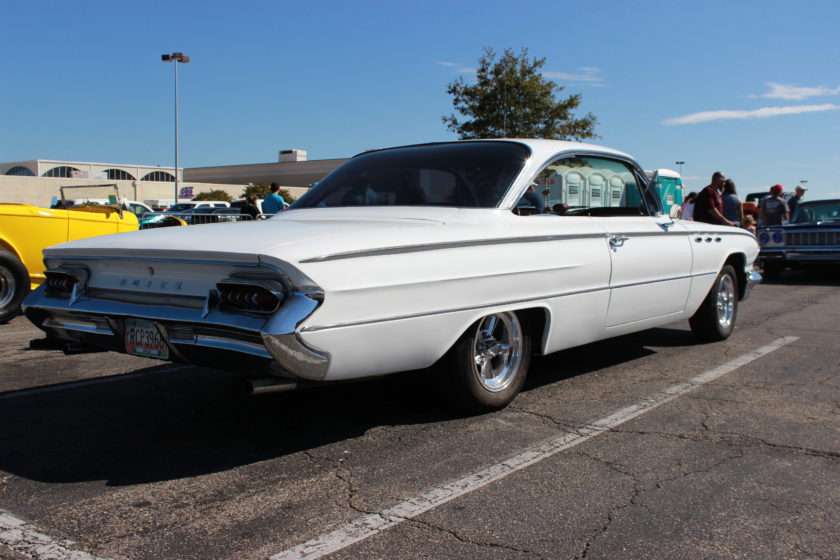 Also at the Coliseum is the Vicari car auction which this year is promising to offload 700 cars in three days so bring your check books…and a trailer…and a valid excuse for your wife when you show up at home with two or three new cars.
Theres tons of stuff that I'm not covering in this because theres just an overwhelming amount of things to do. Not going to lie, I thought this was going to be a nice, clean, concise article but I keep finding more stuff that I didn't know about! Like Autocross!
You said autocross??
Yea! If you're a registered car you can enter up until October 4th. I'll miss the first two days but I've got to check this out! Classic cars eating cones? Count me in!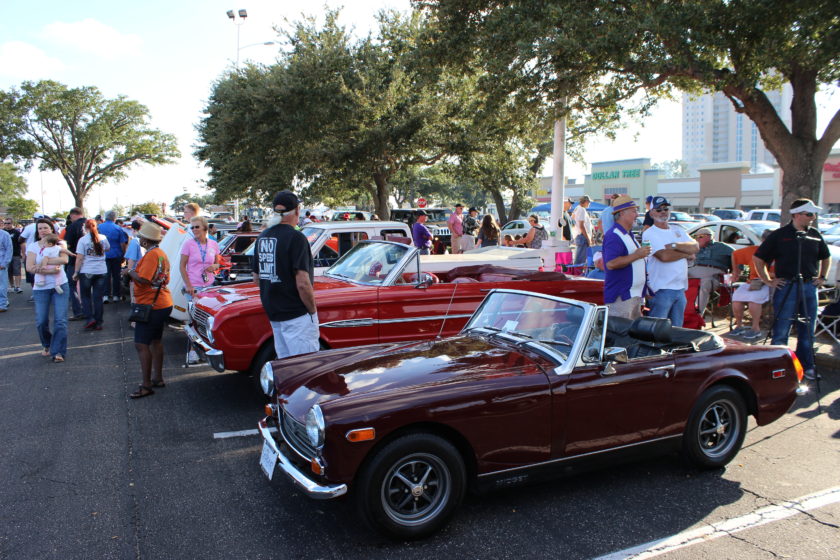 If you're interested in more about the event check the CTC website for more. I'll be updating you guys with some pictures and videos of the great cars I find later in the week but for now here's a few of my older (And, admitidly worse) videos from CTCs of the past and some of the weirder things I found, enjoy!
Snappers Buggy
https://www.youtube.com/watch?v=UnFCcKnr2Bs
This custom Studebaker found new life on a truck chassis with a massive Caterpillar engine. Its also one of the first cars I got to drive for a video as well as the hardest. Note to self…Non Synchronized transmissions are not "Just like driving stick."
C3 Corvette "Face Lift"
This has to be the most decisive car I've ever filmed. Everyone has an opinion and its fun to see people justify it. I personally think its cool, it gives the old C3 a new look, kind of like how people in the 70's imagined the year 2020, like their day just a little different.
Viper Bus
I'm really not sure if I can explain this much more than the title already does. Its a school bus…with a viper drivetrain…
I need it.
Subaru…Thing?
The last entry I was lost for words because of how awesome it was. This…well its cool but..I don't know what to say beyond that.
Fiat 500
https://www.youtube.com/watch?v=PQbuTLuGGsI
I have a problem guys….After filming this car I've obsessively tried to figure out a way to get one of these tiny Italian people's cars into my life. It may ruin me but by God…I'll have one.