What is a Jeep JK? JK is the internal designation of the 2007 – present Wrangler. So, when someone says JK they mean 2007+ Wrangler. Jeep is known for their off road prowess, and they produce vehicles that can out perform most SUV's in the dirt. But, they are far over priced compared to similar SUV's.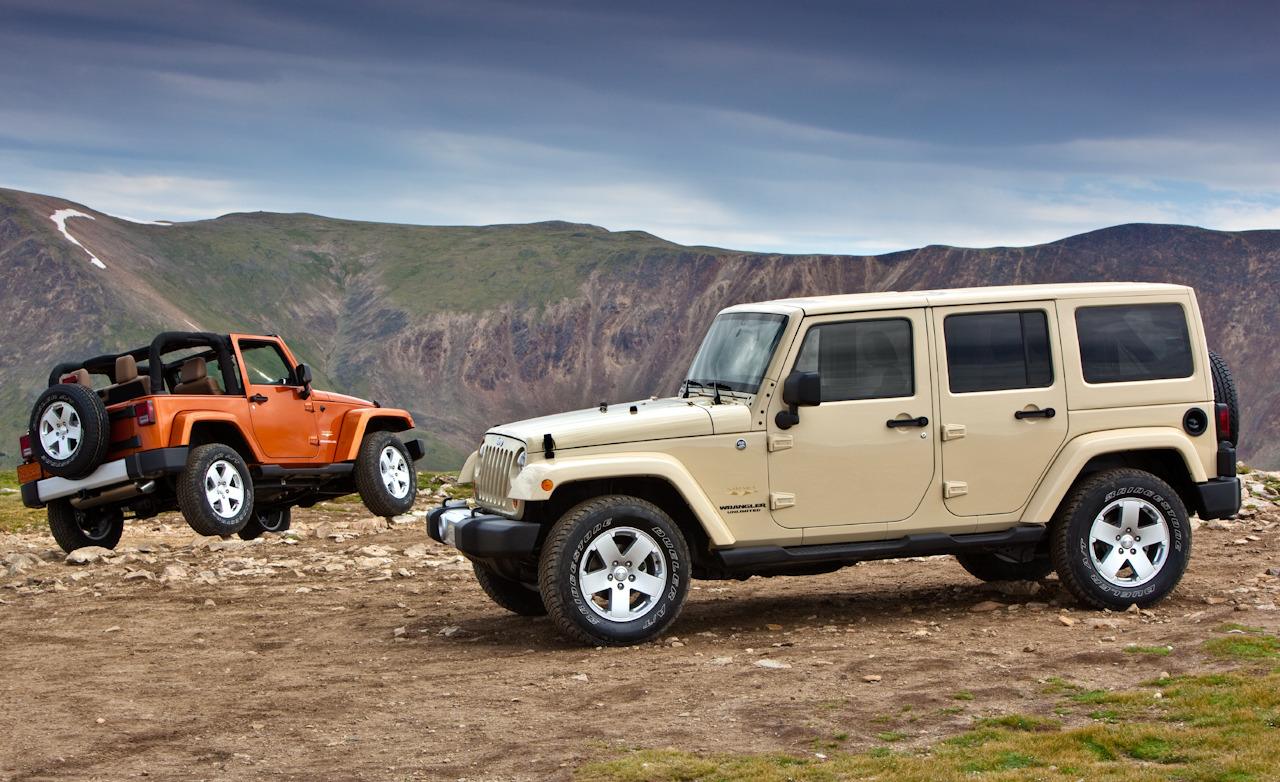 Jeep Wrangler Unlimited prices start at $27k, and can exceed $43K for a fully loaded model. JK Wranglers are known for being slow, having small, cheap interiors, guzzling fuel and just not being that nice to drive on the street every day.
Many used Jeep's have problems with leaking tops, which isn't fun if you live in a rainy area. Now, don't get me wrong, a lifted JK can be an absolute monster on the trails, taking you anywhere you could ever want to go.
But, they're just not worth the money unless you're a hardcore offroader, and even then, you could buy a TJ Wrangler (1997 – 2006) for far cheaper, and go just as many places. If you're really cheap like me than you can be a $1,000 XJ Cherokee and out wheel almost all JK's, even the ones that exceed $100,000!
If you live in a "wealthy" area like Scottsdale, AZ, you might have noticed that less and less people own Range Rover's, and more people own Wranglers now. There's a reason for this, because JK's are so expensive, they've become a "status" symbol.
I can't tell you how many soccer moms I've seen in lifted wrangler in wealthy areas. I've personally seen prices for used lifted Jeep's exceed $65K, which is an absurd amount for an SUV in this class.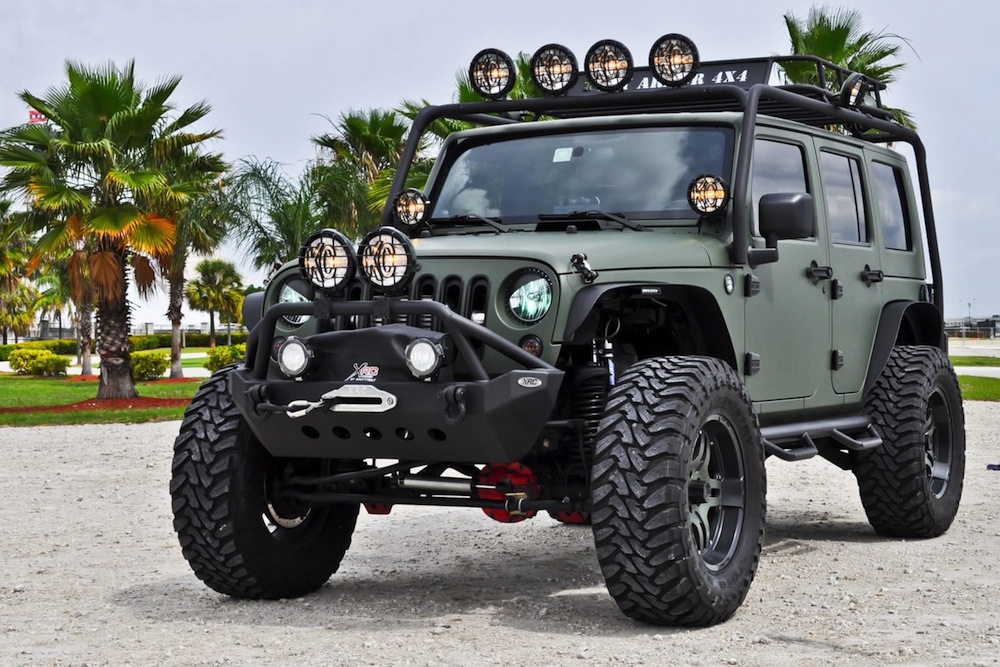 Now, the Jeep Wrangler is perfect for you, if you plan on off roading quite a bit, especially if you consider yourself an avid off roader. But, if you just like to hit trails every once and a while, you should look for other vehicles.
Unless you're a pretty experienced off-roader you really don't need solid axles, or lockers, or any of the other fancy equipment on the JK wrangler. We would personal recommend going with a Toyota 4Runner or FJ Cruiser, for the simple fact that they're more reliable, cheaper, and will still take you everywhere you heart desires.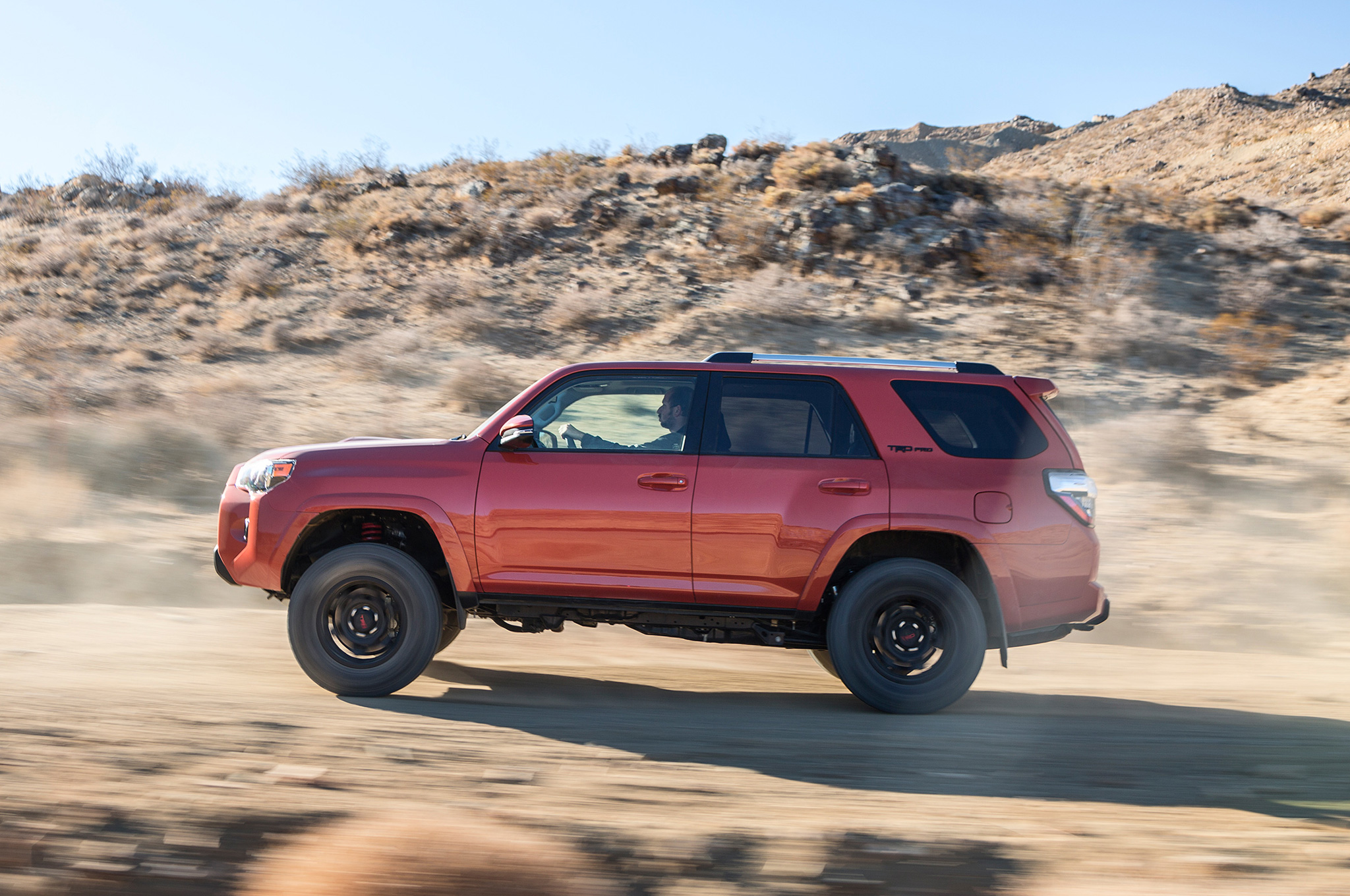 So, is there really a reason why new and used Wranglers are so expensive? Not really. They have the interior of a $15,000 car, and the space of a Chevy Spark. Seriously, don't waste your money on a Wrangler unless you have no interest in being wise with your money.