Because of the absence of the Chevrolet Camaro from 2002-2009, the 5th generation Camaro, was a great success when it hit the showroom floors in 2010. Since the 5th generation was released, it's only received minor changes in its 5 year life-span.
Chevrolet has finally debuted the all new, long awaited, 6th generation Camaro, sporting a similar body shape, but looking far more modern.
This all new 2016 Camaro sports 3 different engine packages, as well as 2 different transmissions, but we'll get to that later.
Styling
You may have noticed that the 2016 Camaro sports a similar style to the C7 Corvette.
The lower parts of the door are creased, giving it a more aggressive look.
The tail lights are unmistakably similar in design the the C7 Corvette
The "hips" of the car are much more defined and noticeable
Its much curvier, and more "exotic" looking, much like the C7 Corvette
Dare I say that the rear reminds me of a BMW M4?
The front end receives a much more modern, and exotic headlight design
The hood is also similar is design to the C6, and C7 Corvette.
Overall the redesign makes the 2016 Camaro look much more modern, and strangely exotic.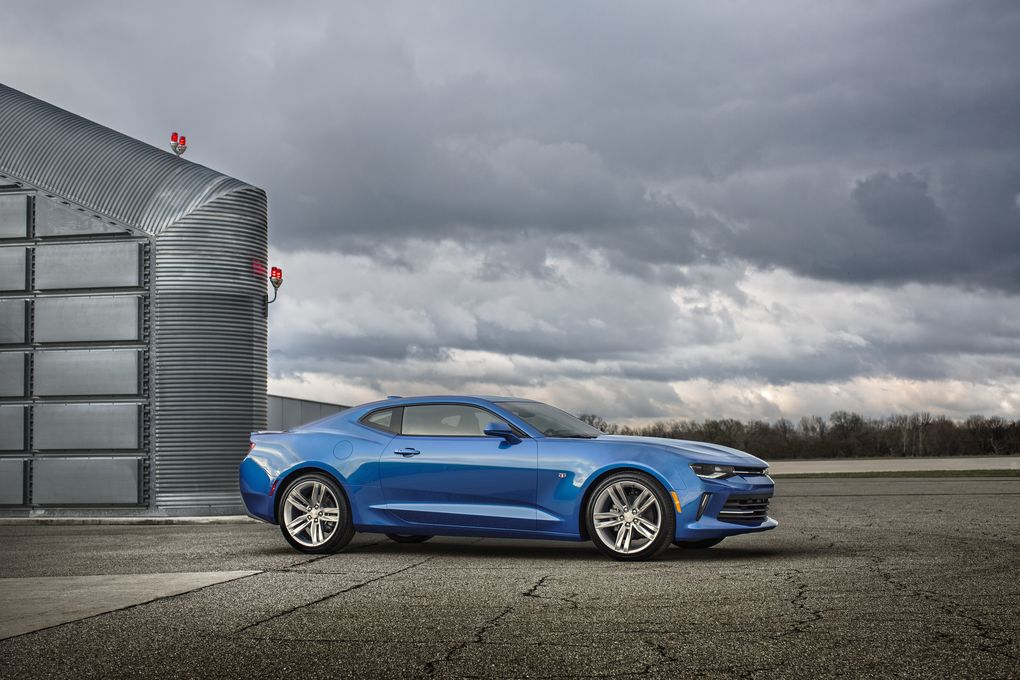 Interior
Quite frankly, Chevrolet has really stepped up their game when it comes to interior quality, and the 2016 Camaro is no exception.
The interior is now much more "cock-pit" like, its much more driver focused
Over-all it looks much higher quality
Once again, the design seems to be similar to the C7 Corvette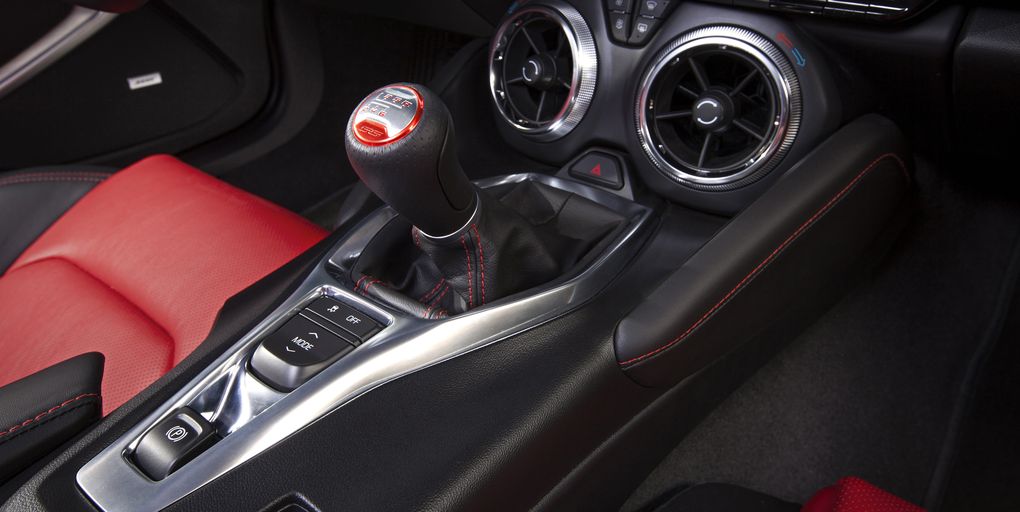 Power-train
As stated at the beginning, the 2016 Camaro receives 3 engine choices.
2.0L Turbo, outputting 275 hp and 296 lb-ft of torque
3.6L V6, outputting 335 hp and 284 lb-ft of torque
6.2L V8 (LT1), outputting a whopping 455 hp and 455 lb-ft of torque
Interestingly enough, the new LT1 V8 is sourced out of the C7 Corvette, with minor changes to accompany the Camaro's chassis better. 455 horsepower also makes this the most powerful Camaro SS ever.
Performance
Since the Camaro is a performance car, it has received a number of performance upgrades.
200 lbs lighter than the out-going camaro
Standard Brembo brakes on the SS model
Drive Mode Selector from the C7 Corvette
Optional Magnetic Ride on the SS model