Ferrari recalled 3,082 of their flagship super car, the 458 Italia, because humans can get trapped in the trunk and won't be able to escape.
The reason is that the trunk release latch on the inside of the trunk is defective, most cars hoods have two latches, one on the inside of the car to release the hood, and one under the hood to open it fully, Ferrari 458 Italia's trunks are in the front since the engine is in the back
The release latch inside the trunk only releases the first latch, opening the trunk enough so trapped occupants won't suffocate, but would still be trapped.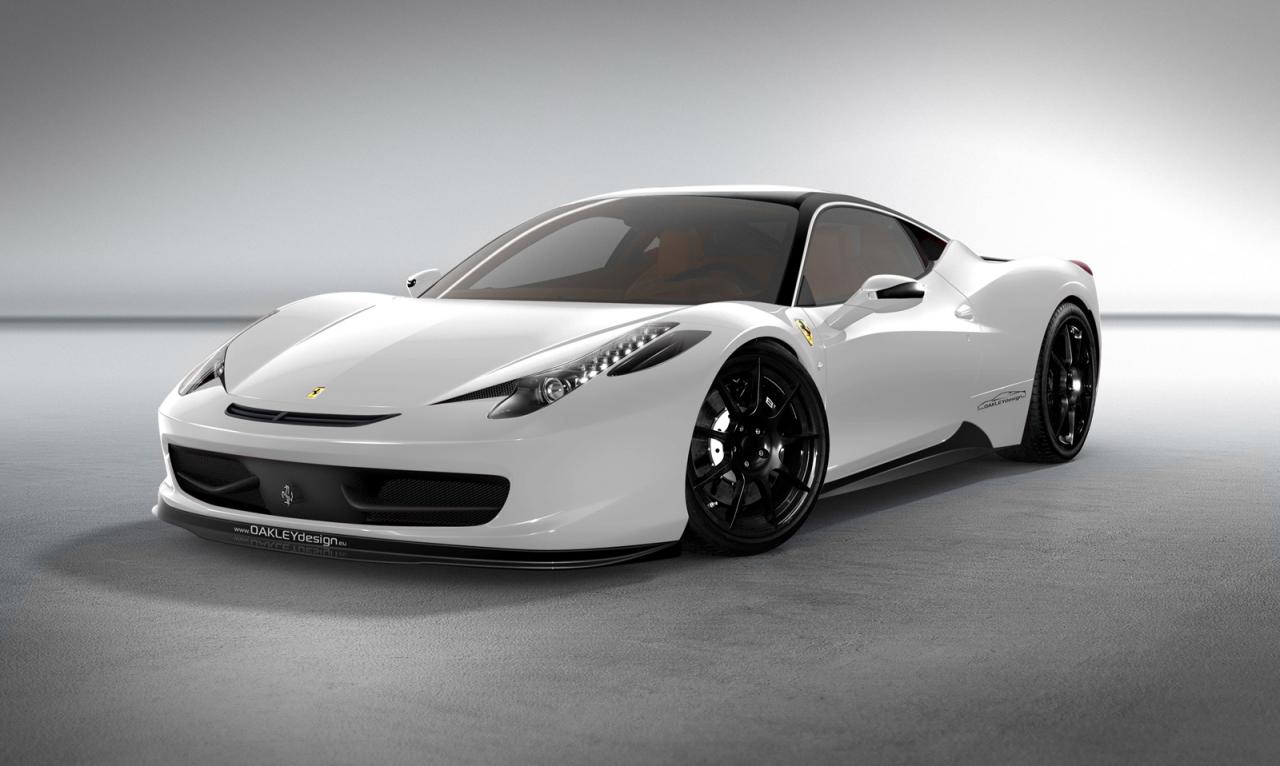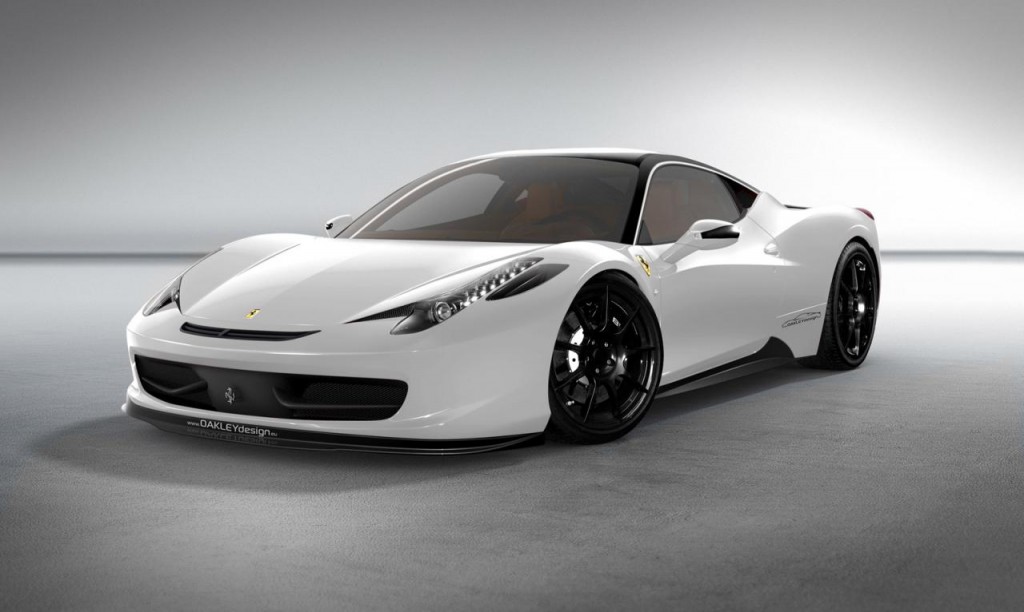 US car regulations require that someone in the trunk should be able to exit the trunk entirely on their own, Ferrari is now notifying all 458 Italia owners that this recall affects and modifying the truck release handle to release both latches. Models involved are the 458 Italia, and the 458 Spider, the 458 Speciale however, will not be apart of the recall.