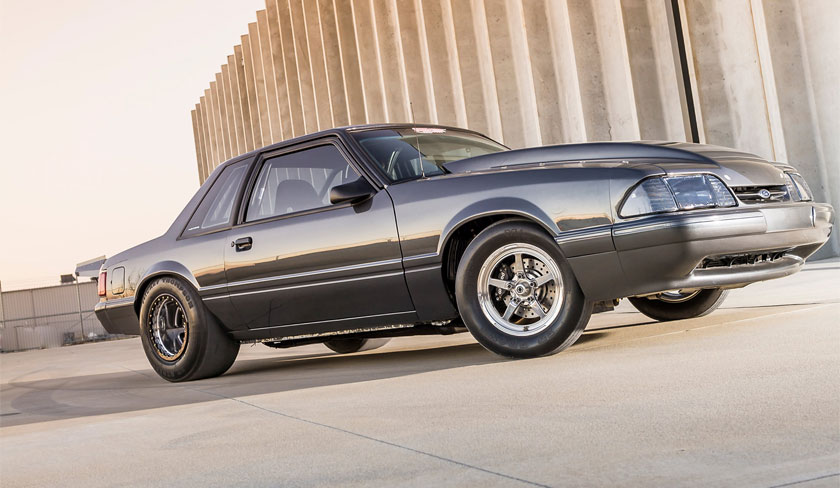 Are you in the market to purchase a foxbody? Here's everything you should keep an eye out for, and possibly use to your bargaining advantage.
1979 - Foxbody mustangs hit the dealership floors.
1980 - 5.0L V8 was replaced with a 4.2L V8.
1981 - Hatchback outsold the coupe, which continued throughout the Foxbody's lifetime
1982 - 5.0L V8 returns due to popular demand.
1983 - Convertible Foxbody was added to the line-up, and front suspension was improved.
1984 - The SVO (2.3L turbocharged Inline-4) was introduced.
1985 - Slightly revised front facia. Last year for carburetor.
1986 - Third brake light added, last year for the SVO Foxbody, electronic fuel injection was added.
1987 - Major front end redesign
1988 - GT was named in "Ten Best Cars in the World"
1989 - Speed density induction replaced with mass air induction
1990 - Airbag added to the steering wheel
1991 - Foxbody price rises, sales decline
1992 - Color coated side moldings on the body
1993 - Limited edition, SVT Cobra, and SVT Cobra R were released, last year for the Foxbody mustang
Frame
Making sure the frame is good applies to nearly every vehicle purchase you'll ever make.
Look at the windshield pillars for denting , as well as the rear windows for bulges or cracking. This is a sign of a twisted frame.
Look at the unibody frame rails for dents, creasing, and rust.
Take a look at the shock towers, they are notorious for rusting and cracking.
Look at the suspension mounting points from and rear. Occasionally the mounts crack.
It's very common for a foxbody mustang frame to be twisted, due to the torque monster 5.0L V8 and a weak unibody design.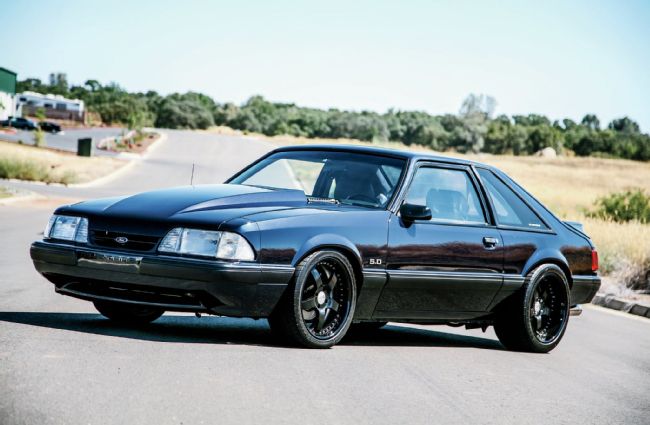 Engine
The 5.0L is an excellent engine, but like all engines, it has its common problems. Check out Why You Need to Buy a Foxbody Mustang Today
Leaky rear main seal, look at the back of the engine/front of the transmission for oil. This is a sign of a leaky rear main.
Water pump failure, see if the water pump pulley has any play in it, thats a sign of a failing water pump.
Oil pan leak, look at the bottom of the engine for oil.
Low oil pressure at high rpm's. Wind the engine out to redline and see if the oil pressure gauge drops, sometimes the factory oil pump is inadequate at high rpm's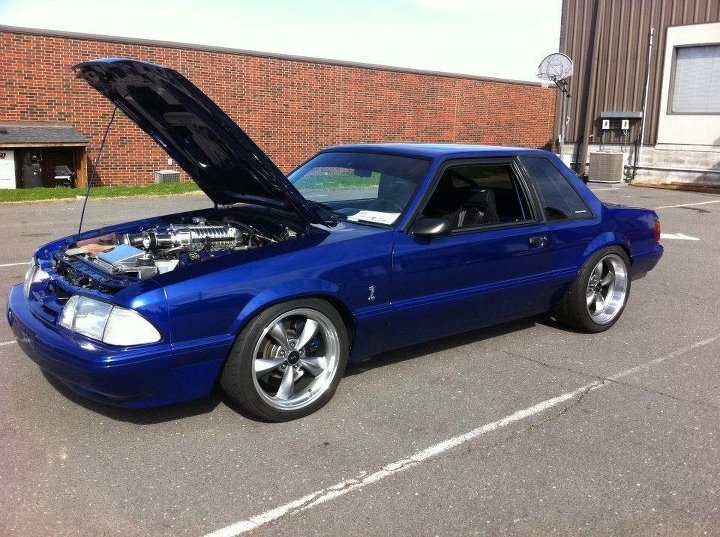 Transmission
If the Fox Body mustang you're looking to purchase has a manual transmission, there's a few thing to look for.
Make sure it doesn't pop out of any gears.
The clutch should engage about halfway through the pedal travel, if not the cable may be stretched.
Broken clutch cable, which is common especially on Foxbody's with aftermarket long tube headers.
Broken clutch quadrant, which is also common and a pain in the rear to fix.
If it has an automatic transmission, there's less thing to look for.
Abrupt/Harsh shifting. Either the transmission is going bad or it has an aftermarket shift kit
Check the fluid, it should be red, it might be a little dark if the fluid hasn't been changed in a while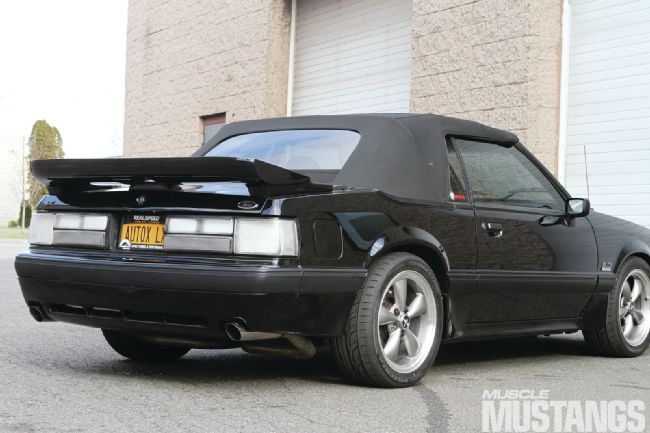 Conclusion
In all, Foxbody Mustang's are generally problem free, but sometimes things happen. Look for strange body panel gaps, rust, oil leaks, and make sure the transmission shifts properly. None of these problems are deal-breakers, but you should try and use these problems to your bargaining advantage.