In case you've been living under a Jeep, you probably know that Chrysler is now Fiat Chrysler Automobiles (FCA). Thats right, Fiat now owns everything Chrysler, Jeep, Dodge, Ram, and Mopar. If you don't believe me, look at the new Jeep Renegade, then look at a Fiat 500X, and try to tell me they're not related.
KL Cherokee
The new Jeep Cherokee was designed by Fiat, and although I'm not to excited about it being independent suspension, I understand why they did it. The Cherokee isn't really designed to be an offroad toy, its designed to compete with cars like the CRV and whatever Toyota makes nowadays.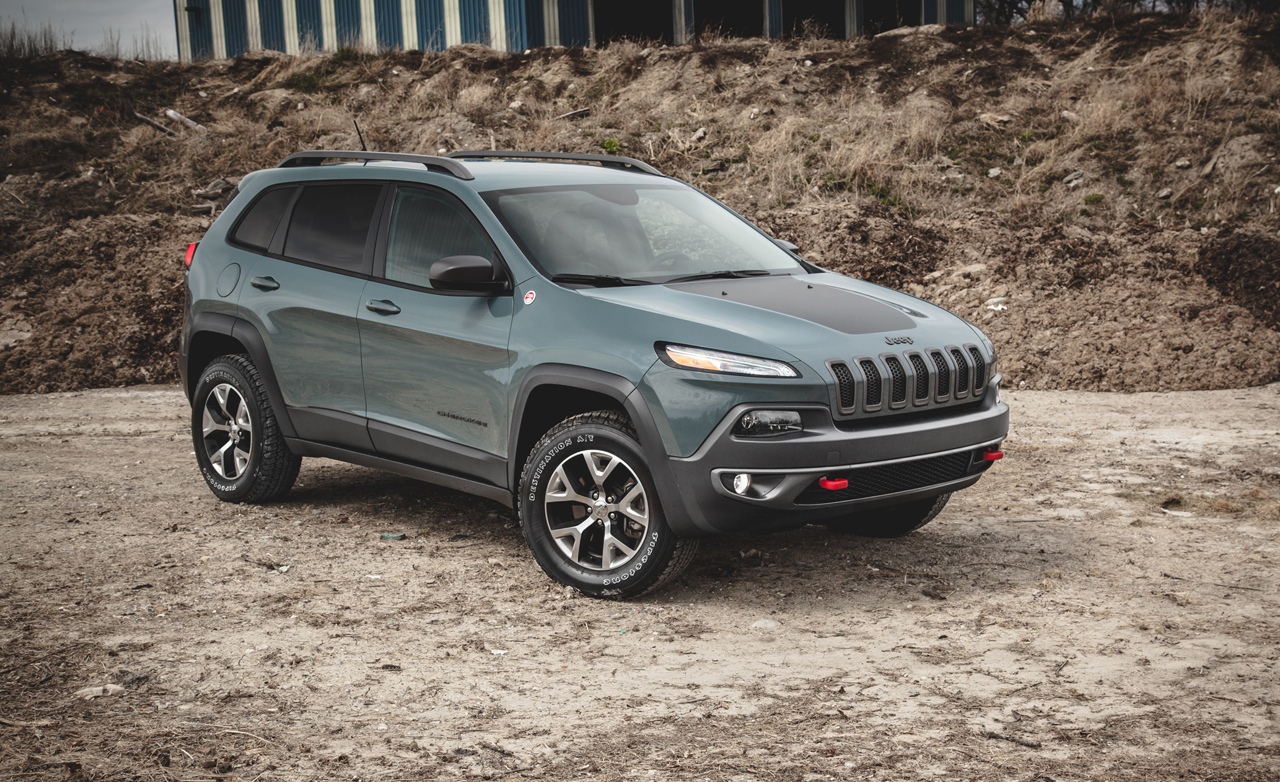 Whether you like the new design or not, you cannot deny thats its polarizing. Pretty much all Jeepers HATE the new Cherokee, but regular people seem to like it, interesting how that works.
Did you know?: The KL Cherokee shares the same chassis as a Dodge Dart.
BU Renegade
I touched on this at the beginning of this article, the new Renegade is an interesting little SUV.
But, you can definitely tell its a Fiat product, which isn't a bad thing, but isn't a good thing. Its basically just a Fiat 500X, which its built along side of in Italy, with a Jeep(ish) 4WD system.
It's built to compete in the sub-compact SUV market, which obnoxiously is a growing market.
Much like the KL Cherokee, the new Renegade has a very polarizing design, and to be quite honest, I kind of like how it looks. It reminds me of when the Scion xB came out and it was refreshing to see something drastically different on the road.
Did you know?: The BU Cherokee shares the same chassis as a Fiat 500X.
2017 Wrangler
With Fiat in control now, a huge question that everyone was asking was, what will they do with the Wrangler? Without the Wrangler there wouldn't be Jeep, its their bread and butter. With every other new Jeep going independent suspension, we wondered, will that transfer to the 2017 Wrangler?
Well, according to Fiat CEO, Sergio Marchionne, the Wrangler will stay body-on-frame, retain solid axles front and rear, as well retain the fold down windshield.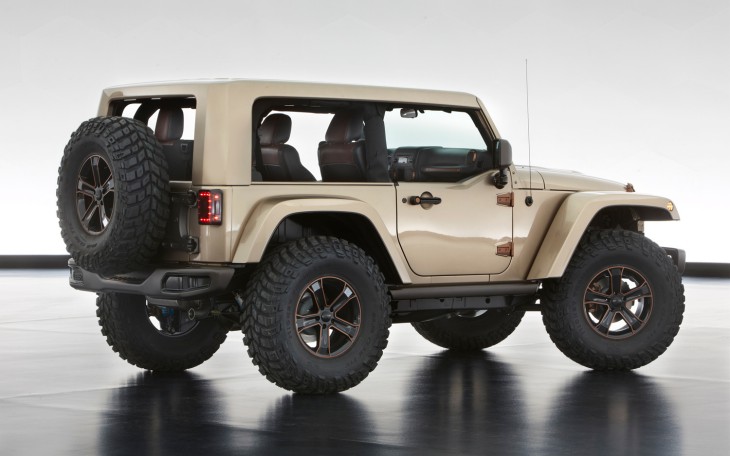 So basically according to the CEO of Fiat, the Wrangler will still be a Wrangler, but we do expect some Italian flavor in the new design. The CEO of Fiat also mentioned that the 2017 Wrangler will continue to be built in Toledo, Ohio.
Summary
Fiat is taking the Jeep brand in a new direction, and making it more appealing to the average consumer. This upsets us Jeepers, I love my XJ Cherokee to death. But you have to understand that if Jeep built strictly off-road vehicles, they would likely go out of business.
They have to move forward as a manufacturer and present new and innovative products. However, they were smart enough to not mess with the Wrangler.
So back to original question, will Fiat ruin the Jeep brand? The answer is both yes and no. Older Jeepers will tell you that their new products are garbage, but novice off-roaders will tell you that they love the new Jeeps. Let us know what you think of the new Jeeps in the comments below!