If you've recently looked into purchasing a Jeep, specifically a Wrangler, you might have noticed the ridiculously high price tags they carry. So why are Jeeps so expensive? What other off-road vehicles can you get that is better for the same price or less than a Jeep?
Before we look into why current Jeeps are so expensive, let's look at the prices of older Jeeps when they were brand new.
XJ Cherokee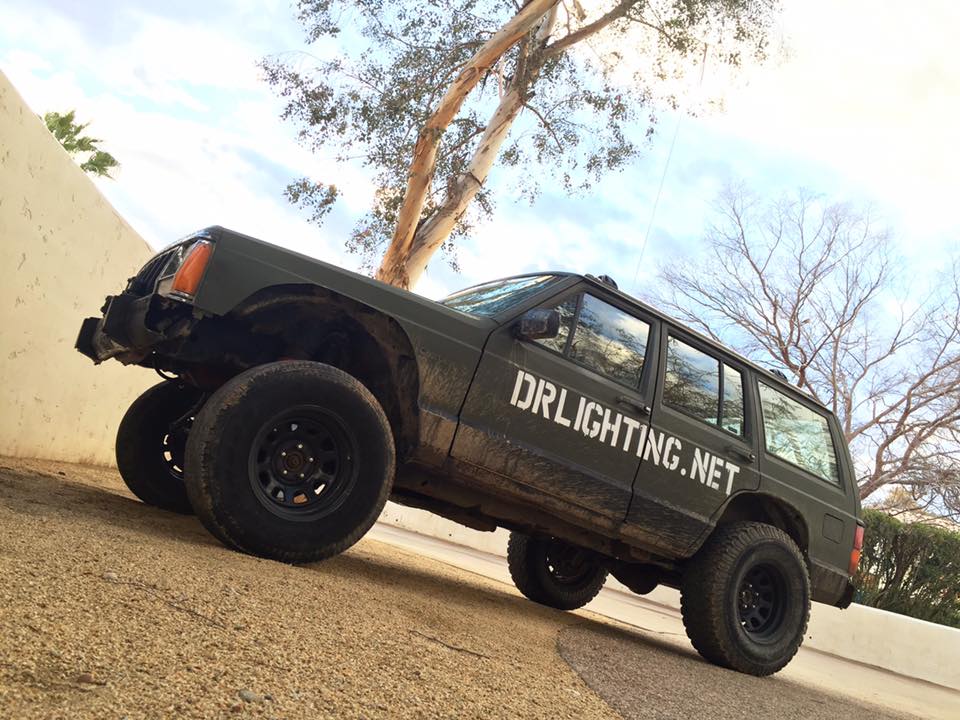 So, this is my personal Jeep. It's designed to be a step above the Wrangler in terms of luxury, but it's not as luxurious as a Grand Cherokee. You can read more about this in our Wrangler vs Cherokee article.
Back in 1992 when my Jeep was brand new and pretty, its list price was $19,000. Due to inflation, if my Jeep were to be sold brand new with today's dollar value it would sell for $32,141. So, my top of the line, fully loaded XJ Cherokee would sell for around $32k in today's market.
A brand new 2016 Cherokee Trailhawk costs about $30k before any options are added. So in all reality, the 2016 Cherokee's are actually priced pretty fairly. As a matter of fact, nearly all Jeeps are priced pretty fairly for their category.
Yes, you pay a small premium for the Jeep logo and heritage, but you also pay a premium many other brands too. But, what about the Wrangler?
JK Wrangler
The Wrangler is the pinnacle of the Jeep brand, there wouldn't be a Jeep brand without it. It's practically in a class completely by itself, it's designed specifically for off-road use. But, because of the fact it has little to no serious competition, they can charge whatever they want and people will pay for it.
So what are you really getting when you drop $50k on a Jeep Wrangler? Lousy axles, a plastic filled interior, and very little interior space. JK Wranglers are also notoriously unreliable – Are Jeeps Actually Reliable?
What you are really paying for is the idea that you need a Wrangler for off-roading. If you are an experienced off-roader this may be the case, you have a massive aftermarket of parts to choose from as well as an excellent platform to modify.
But, if you aren't experienced at off-roading than you're really just paying for the badge and the name. There's no way a novice will ever need the ground clearance and articulation of the Wrangler.
So, yes Wranglers are extremely over-priced, and I genuinely feel bad for JK Wrangler owners that don't go off-roading. They literally bought something that is designed for nothing but off-roading, is terrible to drive on the streets, and they do nothing but drive it on the streets.
What Else can You Buy?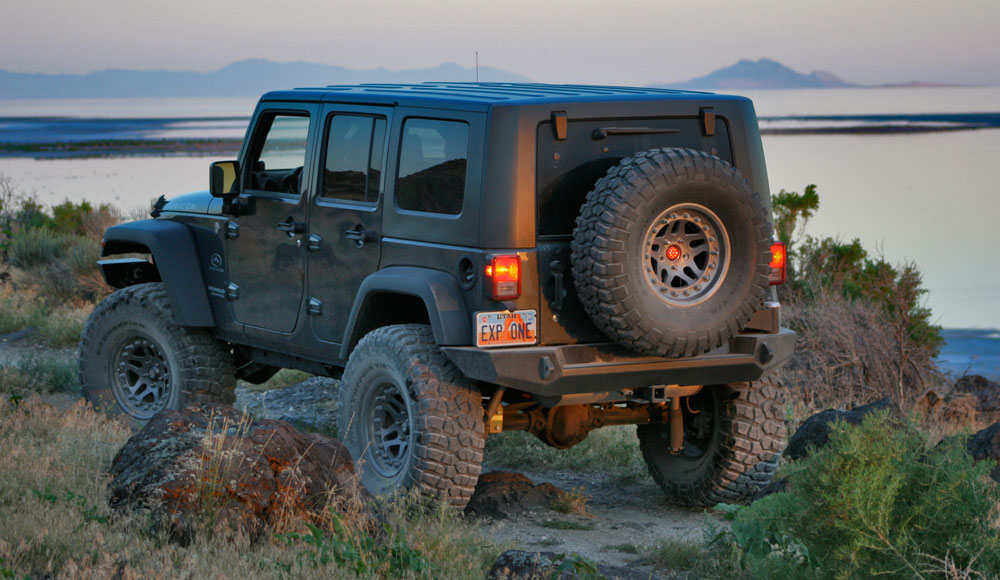 For the $50k you might drop on a Wrangler, what else can you buy? Well, you buy a fully built XJ Cherokee and have $40k+ left over. Or if you want something a little more modern you could buy a Toyota 4Runner, and have $10k+ left over.
Or you could just buy a TJ Wrangler, which is still over-priced, but they're only $10-$15k. As a current Jeep owner myself, if I were to drop $50k on a vehicle, it would definitely be a 4Runner TRD Pro. If you want more info on why the 4Runner is a better choice check out our Jeep vs Toyota article.
Summary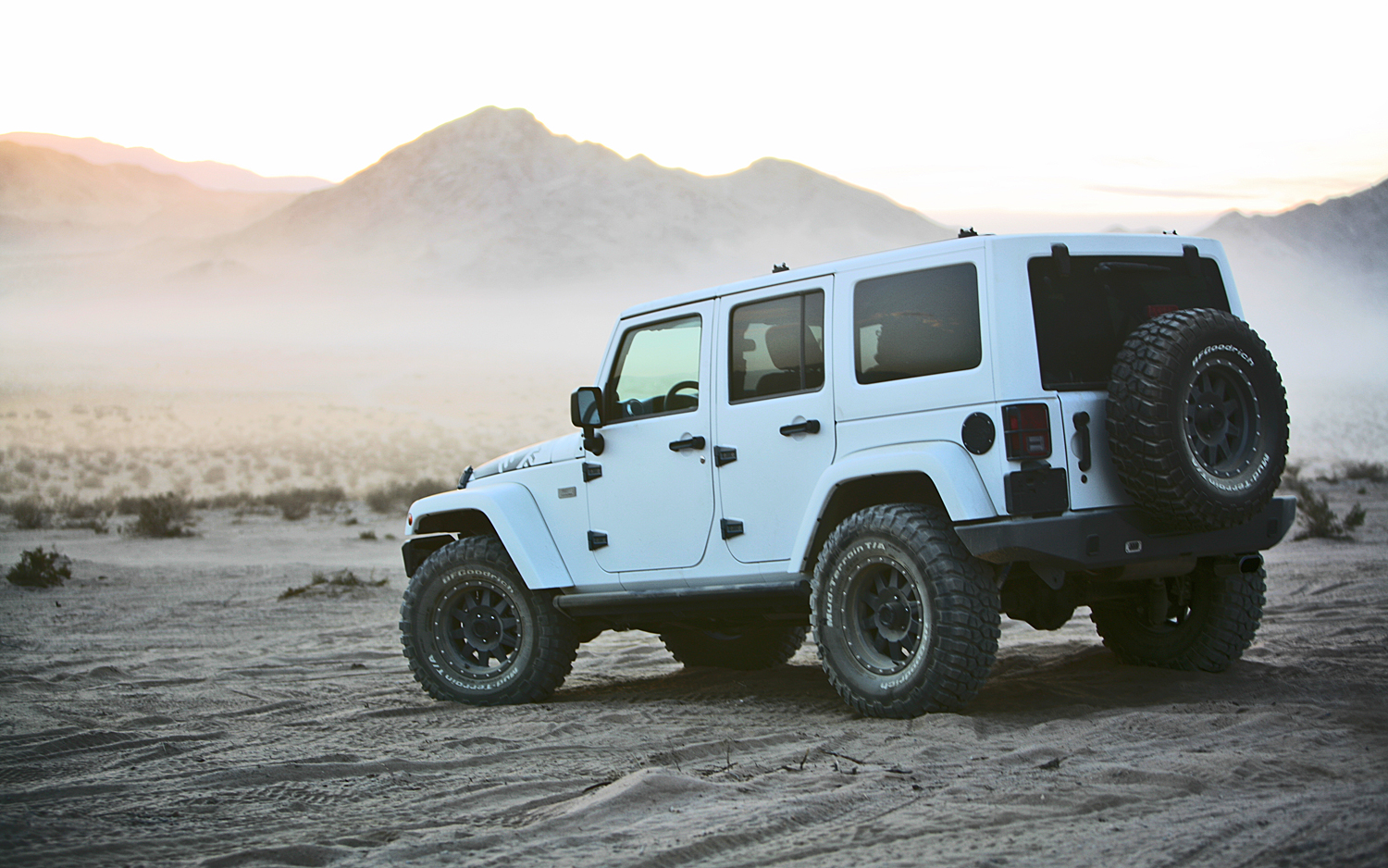 Most Jeeps aren't actually all that over-priced, they're not a good deal by any means, but you're paying for the Jeep heritage. However, the Wrangler is astronomically over-priced, for one reason only. People still buy them.
I personally think that the Wrangler should sell for $38k for a fully loaded Rubicon edition. Everything about Wrangler's screams "I'm a $15,000 Chevy Spark!", from the cheap plastics to the terrible seats, terrible safety rating – Are Jeep's Actually Safe? and interior room.
But in all seriousness, there really is no reason for Wranglers to be so expensive.